Yes, Keep It Up!  Keep It Up!
As I was sending the last boxes of Christmas decorations back up to our attic last night (yes, I know January is more than half over. Don't judge me) I was a little sad seeing the now empty place our tree formerly occupied.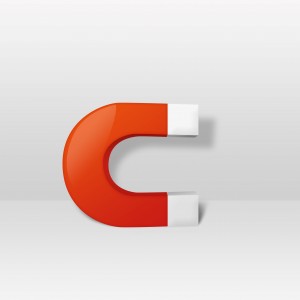 Now, granted, the OCD in me is thrilled to see the giant dust magnet re-imprisoned, but the squishy-hearted, holiday reveler in me already misses the prickly, green behemoth.  It made me think about my friend, Christina (just to clarify – the missing tree part made me think of her.  Not the prickly, green behemoth part).
Christina has decided to leave her Christmas tree up all year long this year.  Maybe even forever.  She explains in her Is There Any Reason I Need to Take the Christmas Tree Down? post on her blog at ChristinaMajasky.com that this will not only save her from the hassle, and possible death, of taking it down, but will also ensure that it will be automatically up on time for next year.  All good points.
But, I think Christina has this a bit backward.
Instead of thinking about possible reasons one needs to take the Christmas tree down, I say focus on all of the many reasons to leave it up.  In fact, the more I thought about it (yeah, there was nothing good on TV last night) the more I realized that there are many practical reasons we should all want to keep our trees erect.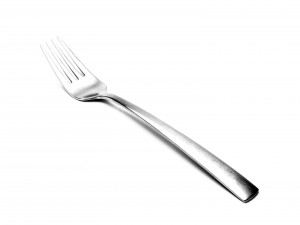 Your tree will keep you from stabbing people with forks.  When your childhood friend, Leeda, wants to stop by to tell you all about her little Kirby's latest feat of brilliance, again, you can conveniently be too busy to listen because you are "…just about to take the tree down."
Your tree will help with the laundry.  It makes an excellent clothes drying rack.  You'll have to be a bit careful when you pull your sweaters off of it, so as not to snag them, but drying your clothes this way will make you feel closer to your forefathers…well….foremothers.  And, it will keep that giant "dry your sweater" rack thing away from your bath tub, shaving valuable time off your morning bathing routine.
Your tree will boost your civic standing.  It could be called into service at a moment's notice to provide emergency squirrel housing.  Natural disasters are both unavoidable and unpredictable.  You could be a vital cog in the preparedness wheel for your neighborhood.  Plus, I think they'd give you one of those cool reflecty vests to wear and everything.
Your tree will boost your self-esteem.  When your "more Martha-like than Martha Stewart herself" cousin comes over for Thanksgiving, you won't feel like the lazy schmuck you usually do while she drones on about how she has all of her color-coded, alphabetized boxes of ornaments poised and ready to decorate her tree the following day, because yours will be up already.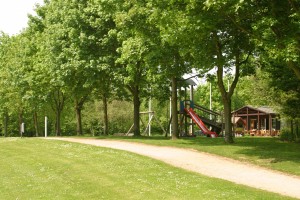 Your tree will make childcare a snap. Raining?  Can't take your kids to the park?  No problem!  You've got a park-esque setting in your own living room.  Problem solved!
Your tree will make you look good. You can tell people who question your indoor arborness that you're celebrating Greek Orthodox Arbor Day.  No one is every really sure when that is anyway.  You'll come off as both environmental and pious.
Your tree will control pet population growth.  When people try to give your child a free puppy, kitten, or lizard, you can politely decline by explaining that you are already quite busy taking care of the pet tree in your living room.
Your tree will protect your privacy.  You can hide behind it when your crazy neighbor is looking in your front window to see if you're home, so he can tell you not to park your car in front of your house.  Again.
Your tree is a great home security system, too.  You can knock it over to distract zombies in order to secure your safe escape from their clutches.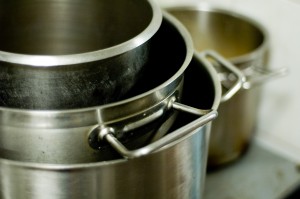 Your tree will make hosting guests so much easier.  You can hide dirty pots and pans and laundry among its boughs when surprise visitors drop by.  No more need to panic when you see you parent's car pull surprisingly to the curb in front of your home.
And, Your tree can provide hours of entertainment.  You can subtly shake it, while growling softly to freak out your dog, your spouse, and your kids.  You can probably cancel cable altogether.
Laugh Out Loud!
-gina
What can you add to my list of reasons to keep a Christmas tree up all year round?  I'm looking forward to hearing all of your ideas.  Shoot me a comment with all the details.
BTW – you can follow Christina's Christmas tree and track it's antics throughout the coming year on both Facebook and Twitter. Be sure to tell the tree that I sent you.