The OCD in me tends to obsess a bit about titles for what I write.  Well, it tends to obsess a bit about everything, but titles are what I'm working on right now.
I've been trying to use each letter of the alphabet in titles for the month. I was trying to come up with an appropriate and effective title with a real x-word (why does that sound dirty to me?) in it for today's title.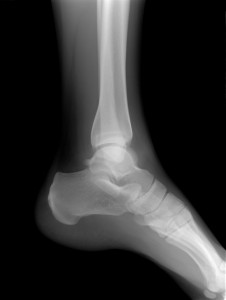 None of those cheap "eXcellent" or "X-ray" cheats for me. Only real words that actually have something to do with the material need bother to apply.
I won't tell you that I've pulled out 3 different English dictionaries and read every entry for "X" in each. I did, but I'm not going to tell you that because it sounds a bit obsessive.
I will tell you that while I have been wracking my brain in an attempt to come up with an appropriate x-word, my 2 youngest sons have been wracking theirs in an attempt to come up with ways to derail every last car of every train of thought I've had today.
So far they're batting 1000.
Just now, Son#4 came up with a brand new way to harass Son#3. Brotherly love at its finest.
I spent most of last night at urgent care with Son#3. He's very sensitive to things in his environment. He'd developed a rash on his face and one arm, which told me he'd been in contact with something his body was angry about. By the time we were seen by the doctor, the rash had spread, turned bright red, and he'd started wheezing. We got home late last night with 2 new medicines and a fresh case of exhaustion.
Son#3 is not getting enough oxygen today and is exhausted. He's also got an itchy rash on his face, arm, and part of his leg.
He's not in the best mood.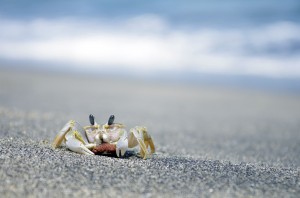 He was starting to display a rather foul attitude, so I explained to Son#3 that, since he's having breathing trouble and he isn't getting enough air, he's a bit crabby (just between you and me, it's more like "spawn of satan" crabby, but why split hairs?), and needs to be extra careful about how he responds to people.
Son#4 listened carefully to what I was telling Son#3 (children always listen carefully when it is none of their business), and decided, as brothers are apt to do, to help his brother with his attitude problem.
Son#4 began dancing around our family room, while singing a tune that sounded very Disney-ish. The lyrics, however, he stole from me.
He sang, "I'm really crabby when I don't get enough air," in a bright, cheerful tone. Over and over again, interspersed with periodic fits of laughter, Son#4 serenaded Son#3 with his song, always careful to stay out of arms reach.
This, not surprisingly, was not well received by Son#3, who took the opportunity to use what little air he was getting to scream at Son#4. This, of course, served only to encourage Son#4 to sing louder and dance faster, and to make up a second verse. Son#3 met his brother's new efforts by redoubling his own, screaming and pelting Son#4 with Legos.
In the midst of the chaos, I remembered an applicable x-word.
Xenogenisis. You remember xenogenesis, right? It means spontaneous creation.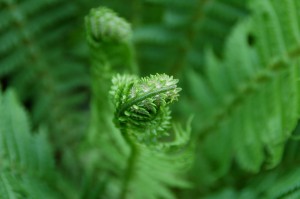 If you're a Trekkie you'll likely remember it from the 2nd Star Trek movie. I think that's the one in which Spock dies, and his body is placed into a pod and shot toward the Genesis planet, which is undergoing xenogenisis.
Or, maybe you remember it from biology class.
Or, from the second page of "X" entries in the Webster's New World Dictionary, which is where I remember it from.
Son#4 had xenogenisis'ed a whole bunch of chaos out what had been nothing but a brother confined to sofa-rest, receiving some instruction from his mom.
Proving once again that kids are nothing but helpful to parents trying to work from home.
Laugh Out Loud!
-gina
Anything xenogenisis-ing in your neck of the woods?  Why does that make me think of our refrigerator?  Shoot me a comment.  I'm looking forward to hearing all about it.
Check out my Are You Insane…Or Just Trying To Work From Home post for more giggles about trying to work with kids around.
As always, thank you for reading and sharing my work.  I appreciate your support!