Why Planning Ahead is a Bad Idea
I'm telling you, planning ahead is like asking for trouble.  Begging for it really.
No good will come of it.  Trust me. I'm a planner aheader from way back.
Like an addict, I feel the constant draw back to my OCD, over-planning habits.  It's not really my fault.  After all, it kind of makes sense for me to plan for every disaster possible, because, with my pack, in any given situation, we usually encounter every disaster possible.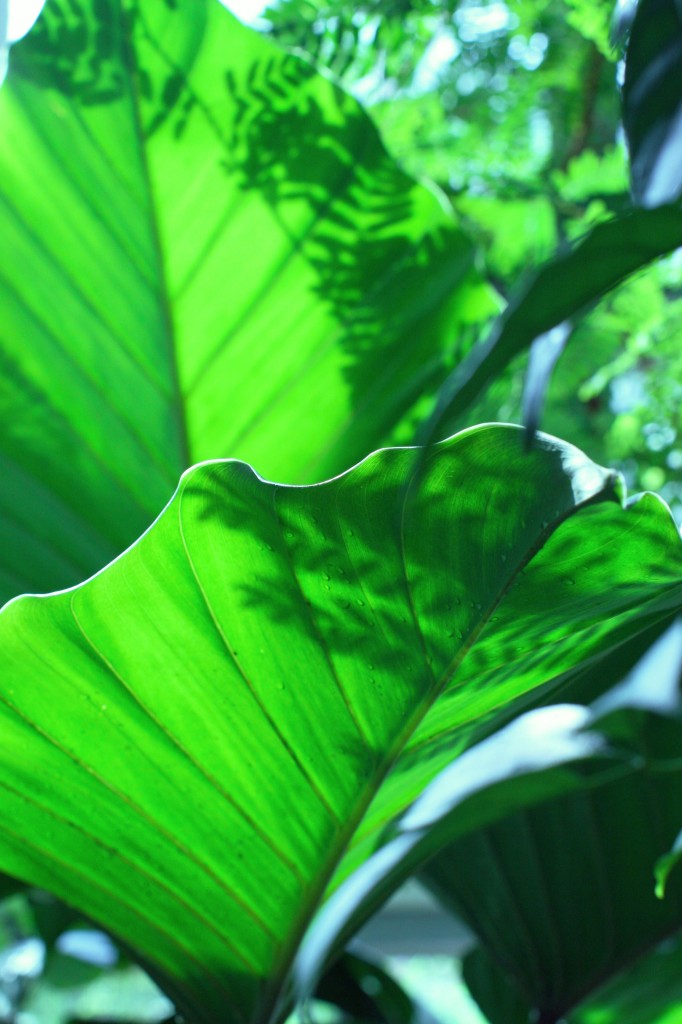 Sometimes we encounter disasters that weren't previously even thought possible.  We're creative like that.
Even so, I really know better than to plan ahead. I know doing so creates a lightning rod for trouble.
But, this week I succumbed to temptation and planned ahead anyway.
Son#3's class had a field trip scheduled to the arboretum.  His teacher sent home a flier with each child, noting the pertinent information, including that, because of tour size limits, only 2 parents would be able to attend.  She also sent home a form to fill out to file in order to request to be one of those 2 parents.
I read the note.  I saw the form.  My addiction kicked into high gear, and I began planning ahead.  I just couldn't help myself.  I ignored that tiny voice inside my head mumbling about "the best laid plans.." Okay, it was yelling about "the best laid plans!," but my pack has trained me to ignore yelling.
How'd that work out?
You be the judge.
File this under: Why Planning Ahead Is A Bad Idea
Preparations for Son#3's Field Trip to the arboretum:
File form in advance to be 1 of 2 parent chaperones.
Schedule default babysitter a week in advance.
Remind default babysitter of "fire prevention bonus."
Receive phone call last night, the night before field trip.  Default babysitter has the trots. Won't be strong enough to babysit my pack (Come on, who ever really is?).
Make frantic phone calls.
Last minute new babysitter scheduled.
Back up babysitter scheduled, as well, because my planning addiction is in full bloom.
Lunches prepared.
Clothes readied.
Car fueled and washed.
2:00AM Son#3 developed the "No Chance You're Leaving The House Today, Kid" trifecta – fever, wheezing, and barfing.
Make early morning phone calls to his school, his teacher, the parent volunteer coordinator, the babysitter, the back-up babysitter, and Joan (She wasn't involved in anyway. I just wanted to share the joy.), and left the following message: Never mind.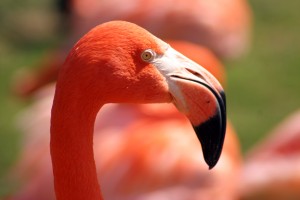 This afternoon Son #4 came home with a flier from his teacher.
And a  form for me to fill out.
His class is planning a field trip to the zoo.
The voices in my head are laughing.
Or crying.
Hard to tell.
Laugh Out Loud!
-gina
How have your "best laid plans" worked out?  Shoot me a comment with all the details.  I'm looking forward to hearing about it.