Why Don't Dancers Wear Numbers?
While watching my kids fly across the stage in their latest dance ensemble performance I was struck by how much better the whole experience would be if dance was willing to adopt a few habits from sports.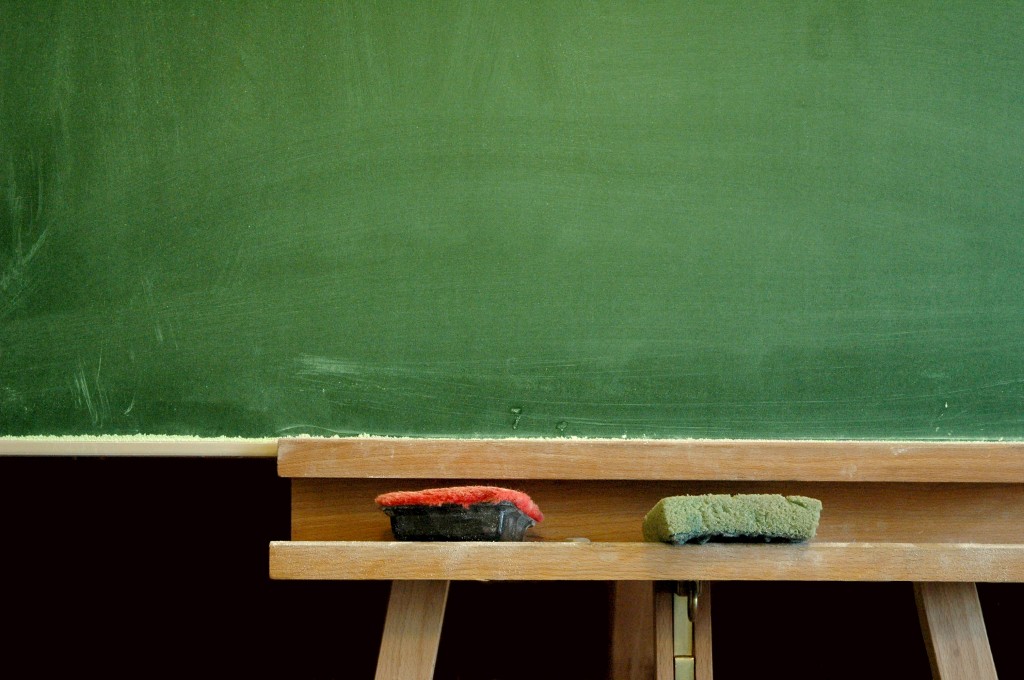 What could dance learn from sports?
Well, I'll tell ya.
Sports puts numbers on the identical players.  Why doesn't dance do that?
I'm sorry, but when you put 25 four year-olds into pink tutu's  and matching hairdos, and have them run around, it's nearly impossible to tell which one is mine.  This of course leads to "creative answering" when the fateful "Did you see me?" question is asked.
Think how helpful it would be to know that little Kimmy was wearing a giant #8 on her back so you could tell her apart from the other dozen little girls dressed exactly like her spinning across the stage.
Sports gives you a list of who is who and what they are doing so you'll know where to look when.  Why doesn't dance do this?  Wouldn't it be great to know that 2 minutes into the second song your kid is going to kick twice and then leap across the stage?  Think how nice it would be to get that recorded, instead of just a bunch of nose scratching and wedgie fixing.
Sports serves serious food.  All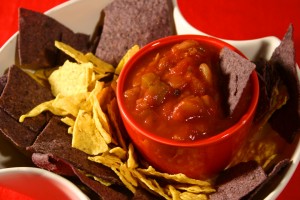 the time.  Dance serves fluffy food, and only at halftime.  They don't even call it "halftime."  Heaven help you if you call it "halftime."  They don't find that at all amusing.  And, they won't let you eat while you watch.  What's up with that?
Sports people are excited and happy before the big game. Dance people have no sense of humor anywhere near a performance day.  Do not smile.  Do not crack a joke.  Actually, I've found that it's better not to talk to them at all on performance day.  Just put down whatever they asked you to bring them and back out of the room slowly.  And, don't make any sudden moves.
In sports you cheer for your team.  You cheer for your favorite player.  You cheer 'cause it's Tuesday.  If you feel it, you yell it.  In dance you remain silently seated until the end of each piece.  You may then clap in an organized, controlled manner.  You aren't even allowed to stand up while you clap until the very end.  What's up with that?  My kid just did that giant spinny –leap-through-the-air thing without crashing.  Why can't I give her a woot woot?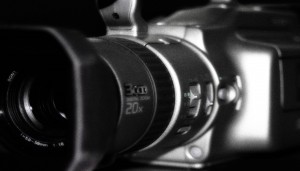 Sports replays significant moments on a big screen in slow motion for all to see.
In dance, if you look down because you dropped one of your bootlegged Skittles, you may look up to see a pile of 16 dancers heaped in the middle of the stage and never be able to figure out the unfortunate chain of events that led to that pile up.
Dance, help a mother out!
Laugh Out Loud!
-gina
How could your family's extra-curriculars improve?  Shoot me a comment.  I look forward to hearing all about it.