Where ARE You?
Are you stuck in a crowd with an empty wallet, dazed and confused?
Was your foot just run over by a stroller holding a giant pile of stuff while a screaming toddler trailed behind, bobbing and weaving, racing to keep up?
Do you smell churros?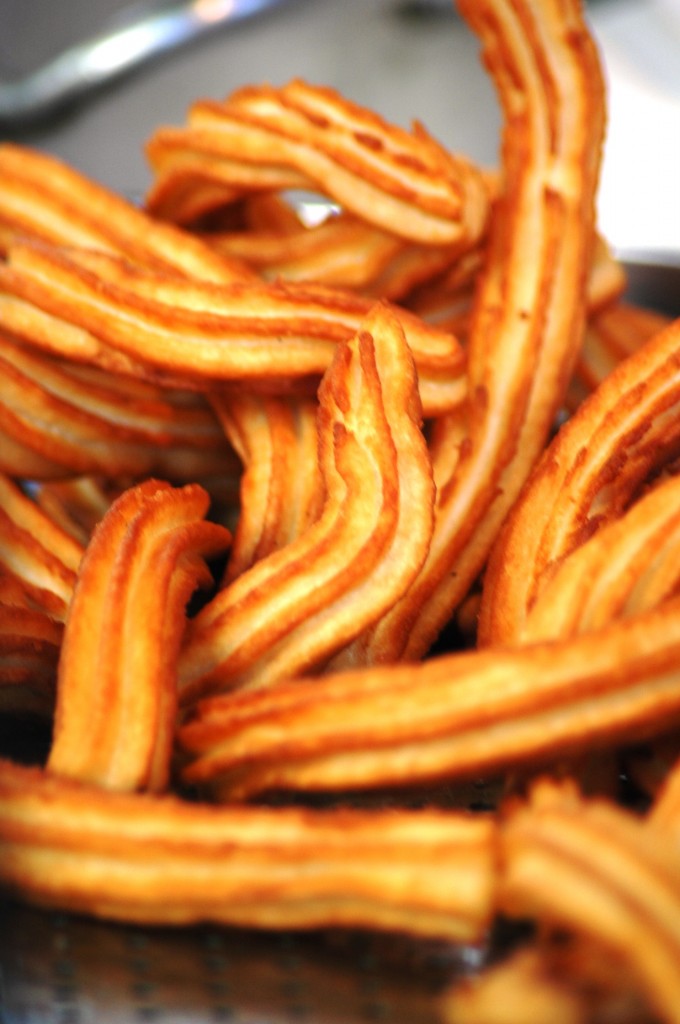 Have you been in line so long that you're wishing you'd brought birthday cake because it feels like at least a year has passed?
Are your children begging for sugary snacks and expensive souvenirs?
Do your feet hurt?
You are definitely at Disneyland.
Or Costco.
But, which one?
Hmmm.  Hard to tell.  But, you're in luck.  I've found myself lost, dazed, and confused at both of these "amusement" centers more times than I care to admit.  So, I can help you figure out where you are.
When you arrived did you hand over the deed to your house to pay for parking?  If so, you might be at Disneyland.  Either that, or some neighborhood teenager is padding his college fund in the Costco parking lot.  Again.
Certainly, as you left your vehicle in the giant parking area you made a mental note of nearby landmarks.  If you wrote down "Yellow Minnie Mouse" you might be at Disneyland, unless it's near Halloween.  Costco sells a lot of costumes.
If you wrote down that you parked near a "bent tree with cracked Coors Light bottle underneath it" you are might be at Costco, unless you chose one of those "Close to the Park – Discount Parking" lots.
Naturally, the second you walked through the gate your family (all of whom ate right before you left for this fine destination, so that you wouldn't have to eat right when you arrived) immediately stated that they were starving.  Did they say, "Where's the Mickey-shaped ice cream?" or did they say, "I hope the tri-tip lady is here today!"?
Have you seen a parade?  Were there floats with characters dancing on them?  Or, was there a giant tub of empty boxes followed by a fork-lift and 10 shopping carts filled with gallon-sized soup, designer jeans, and roasted chickens?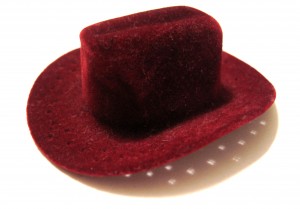 When you got into line to pay and you found yourself muttering in your best JFK impression voice, "Never have so many waited so long to give away so much of their money" were you purchasing bedazzled Tinkerbell ballet slippers with matching tutu or a leather jacket with matching Stetson?
Driving home when you looked at your sleeping children in the rearview mirror were they snuggled up to new, plush Disney characters?  Or, to a huge seedless watermelon and a 3 pack of cantaloupe?
That ought to tell you which amusement center you're dealing with.
Unless the watermelon has a Mickey carved into it.
Then, all bets are off!
Laugh Out Loud!
-gina
The ER reminds me a lot of Disneyland, too.  You might want to check that out.  As always, the extra click counts as cardio!
What do you always have to buy at these "amusement" destinations?  Shoot me a comment.  I'm looking forward to hearing all about it!