I feel better about myself today.
Sometimes I wonder if I'm losing my mind, if my memory's shot, if I'm slipping into a carpool induced semi-coma state of stupor.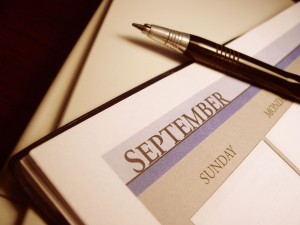 Sometimes I know I am.
I often wonder if it's just me who walks into a room and forgets why.  Twenty times a day.
Could I be the only one who can't remember what day of the week it is?
Why don't I recall not only where I parked, but also which of our cars I parked there?
And, what is the name of that woman I see every morning when I drop my youngest off at school?
But, today I feel better about myself.
Today Son#2 asked if it would be ok if he went to the store to buy peanut butter.
Now, you have to understand, we already have a brand new, unopened jar of peanut butter.  It's in our pantry, but none of my pack is willing to make the effort to find it, despite my clear directions as to its location.
I'm not willing to get it for them, not only am I buried in work today, it's the principle of the thing.  They could find the peanut butter if they truly wanted to.  Or, if I truly didn't want them to.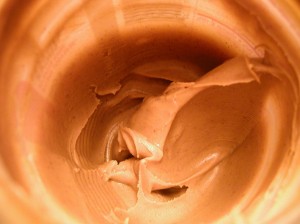 But.
My teen was willing to voluntarily, i.e. no whining, no eye-rolling involved, make a trip to the grocery store. Granted, it's to buy a jar of peanut butter we don't need, but we'll consume it in a matter of days.
This was a great opportunity for me because the grocery store sells other things that we actually do need. So, his trip to buy unneeded peanut butter could save me a trip to the store for a couple of gallons of milk and the last few ingredients needed for lunch packing.
So, I gave my peanut butter addicted son a list of 6 items to get, with peanut butter at the top.
He called me from the peanut butter aisle to double check that I did in fact want the organic brand I always buy. He pointed out that the brand he prefers was cheaper. I reminded him it was worth the extra money to me to keep the hydrogenated oil out of his body.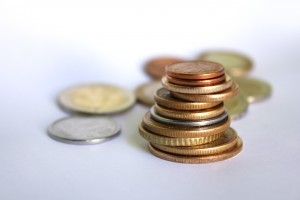 A few minutes later he was back home handing me my change and the receipt. I looked over the receipt, and had to suppress a giggle. "Did you get everything on the list?"  I asked him.
"Yes," he answered, while unpacking the groceries he'd hunted.
"Where's the peanut butter?" I asked, matter-of-factly, while continuing to type.
He got "the look." You know "the look." It's that look that forces itself across your face when you suddenly realize you've had a brain glitch.
He grabbed his keys and headed for the door.
…..
Son#1 helped me by picking up his brothers from their soccer practices today.  I pointed out that he had to leave our house no later than 5:45PM.
This, I reminded him, would get him to Son#3's practice just as it ended at 6:00PM. He would then have exactly enough time to get across town to pick up Son#4 from his practice, which ends at 6:30PM.  I sent him a text with all of that information, to make sure he did it in the right order.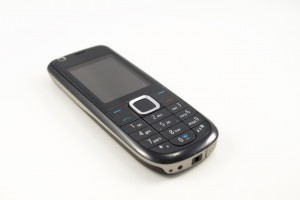 About 6:25PM I received a call from Son#3, who was wondering why no one had picked him up.
I called Son#1 to inquire as to his whereabouts. He was waiting at Son#4's practice because they weren't done yet. I said that was because Son#4's practice goes until 6:30PM. Son#1 said, "Oh crud.  I did it backwards, didn't I?" I couldn't see him, but I know he had "the look" on his face.
…..
I asked my 13 year old if he'd brought home his math for me to check. He said that he had and went upstairs to get his backpack of school stuff. He was gone 10 minutes, came back with only his reading book, sat down next to me, and began doing his reading assignment. I watched him for a minute, then said, "Where's your math?"
He got "the look," and said, "Oh yeah. I couldn't remember why I went up there."
So, he took off again for his room. This time he was back much more quickly. Again, he had no backpack.
"Math."  I said, emphatically.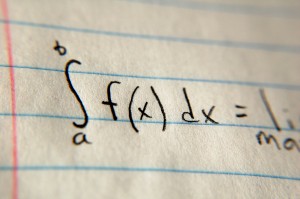 He got "the look" again. "Oh snap!" he said, heading for the stairs.
…..
So, today I feel better about myself.
Perhaps I shouldn't.  It's not like my brain has suddenly returned to the sharpness it used to have when I got to sleep through the night and to hit the gym regularly.
But, I guess what they say is true. Misery loves company. And, as long as I'm going to lose my mind, it's nice to know I'll be in good company.
What was my name again?
Laugh Out Loud!
-gina
Do you ever feel like your brain has short circuited?  Have you lost your car or forgotten to pick someone up lately?  Shot me a comment.  I'm looking forward to hearing all about it.