WHAT Is The Dog Sniffing Now?!?!
by Gina Valley
I love how kids see fun in stuff that seems like anything but fun to me.  They totally lose themselves in simple things and find hidden joy there.
I love that!
When we had a new flushing mechanism installed in the toilet in our powder room my little ones were thrilled.  It sounds like a jet. They were flushing that thing every ten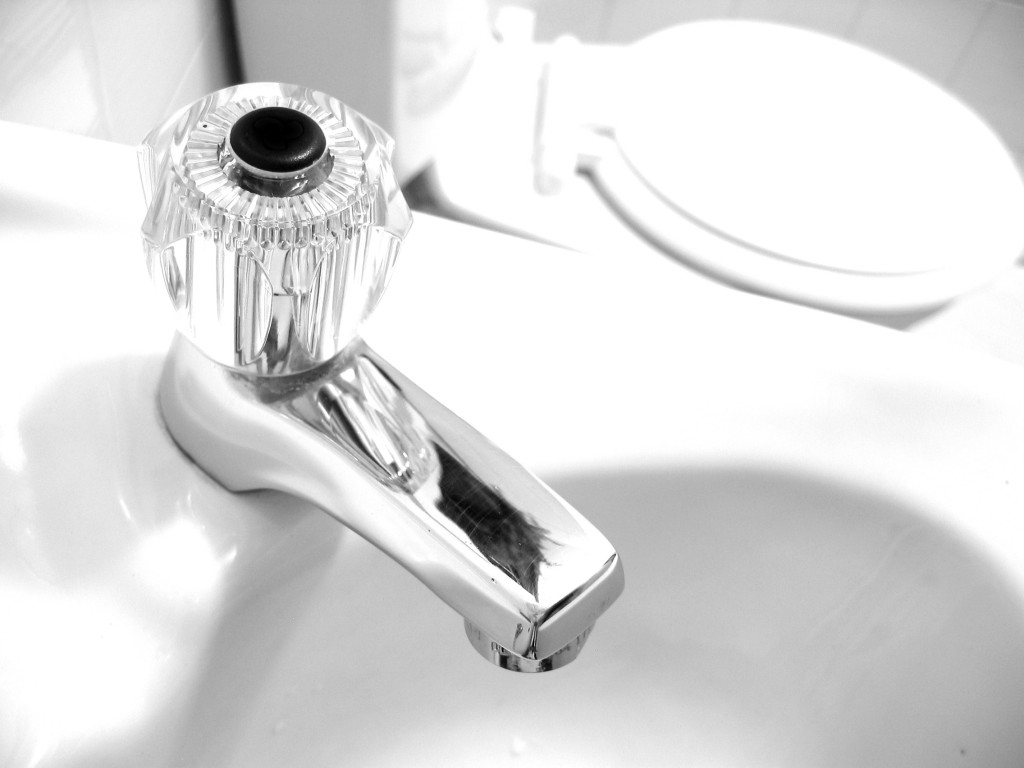 minutes just for fun.
I'll be thrilled when they are flushing as regularly after making a deposit.
And, they think cleaning out the attic is a grand adventure.  I'd prefer a root canal.
A big mud puddle in our yard and my pack will be busy and giggling all day.  I will be out buying extra bleach.
We just don't see things quite the same way.
And, I'm glad.
They can still see magic and fun that I miss now.  Fortunately, they remind me how to be totally immersed in excitement about simple things.
Just this afternoon, I gave 5 of my pack permission to go run the dog at the park near our house.  They were thrilled.  Running the dog is a treat for them.
It's torture for me.
When I run the dog, I assume that the dog, who is quite capable of running 10 times faster and further than I am, will run.  And, that is exactly what happens.  For exactly the first 30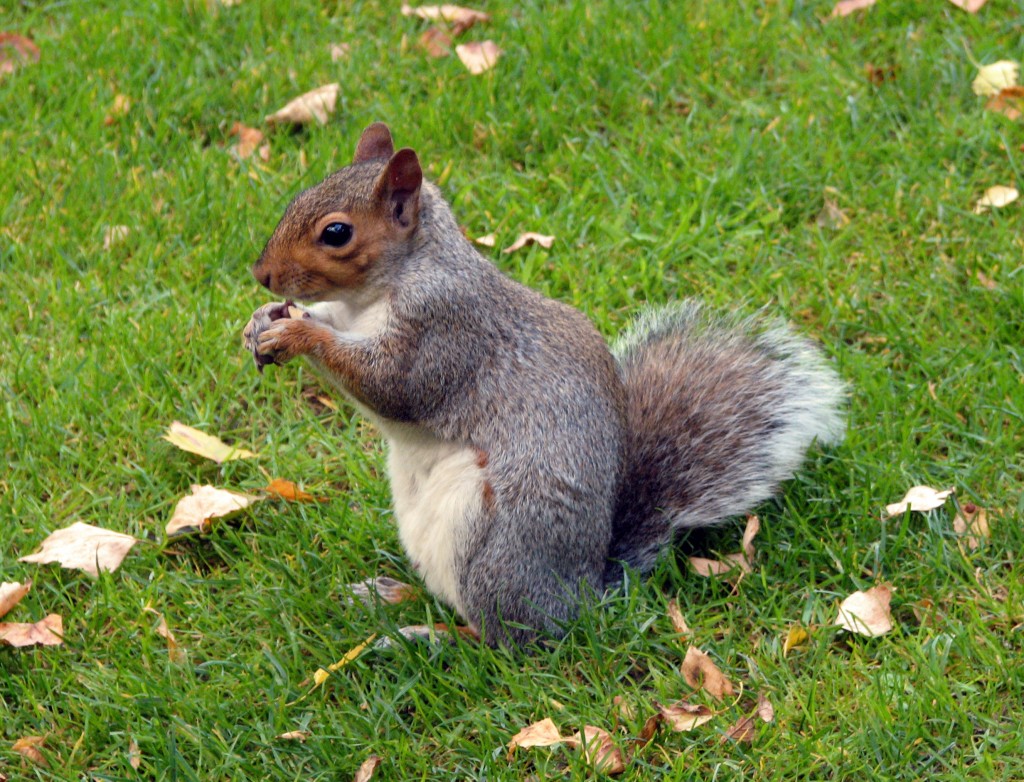 seconds. The 100 pound dog sees a leaf or a squirrel or a shadow, or just thinks he sees a leaf or a squirrel of a shadow, then he takes off at full speed, dragging me behind, after the aforementioned object.
For about 30 seconds.
Then, he will think he sees a leaf or a squirrel or a shadow by his feet that he simply must sniff, and grinds instantly to a halt, causing me to either crash into or have to attempt to jump over him.
Did I mention that he is 100 pounds of canine ADHD?
And, so it goes.  30 second bursts of insane speed on his part, being dragged on mine, followed by 30 seconds of sniffing some invisible object that only he can see.
Then, we repeat the cycle cruising around the park, alternating between light speed and no speed, meeting and greeting every leaf, squirrel, lizard, and tree, real or imagined.
I can't stand that.
My kids love that. They like to meet and greet every leaf, squirrel, lizard, and tree, too.
And, the dog, who in general displays idiot-like qualities while out with me, is gentle and sweet and protective with our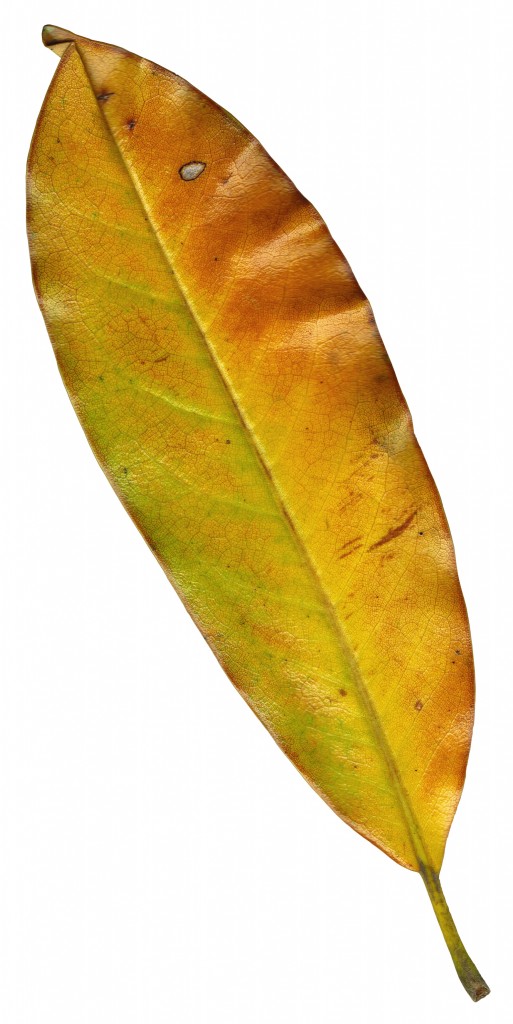 children.
He drags me.
He trots along carefully with them.
Today, having been a beautiful, breezy summer day my kids were even more excited about the prospect of delving into the park's flora and fauna with their 4-footed furry friend. They had their shoes and socks on, and were squealing and running out the front door like a herd of buffalo in record time.
They nearly ran down The Professor as he made the mistake of attempting to come in the front door as they stampeded out.
As the dust settled and the din subsided, The Professor asked me, "What's their hurry?  They didn't even say 'Hello.'"
"They're so excited about running the dog that they can't think of anything else," I explained.
"When do you suppose they'll  be back?" he asked.
"I don't think they'll be gone more than 2 or 3 minutes," I told him.
"Only 2 or 3 minutes?  Why's that?" he asked slowly, displaying his usual trepidation as he asked about what our kids were up to.  He so frequently wishes he hadn't asked what our kids are up to after he finds out what they are up to.  No worries this time, though.
"Because," I said, pointing toward the large black lump sleeping on the rug, "they forgot the dog."
Laugh Out Loud!
-gina
Have you run out the door without something essential lately?  Shoot me a comment with all the details.  I look forward to hearing all about it!