What Is Going On?!?!
There's stuff I don't understand.
Things that baffle me.  Things that bewilder me.  Stuff in life I just don't get.
Lots of it.
I've had years of graduate level physics classes.  I guess there's some stuff that even those don't explain.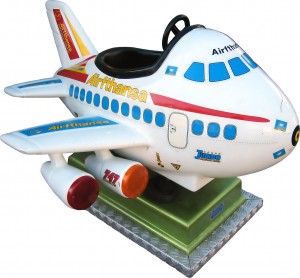 Why, after I've been falling asleep sitting up on the sofa every 5 minutes for an hour while holding my laptop and trying to type, do I stare at the ceiling for hours instead of boarding the plane to Dreamland when I climb into bed?
Why does my grandmother ignore me when I tell her she should talk to her doctor about her dizzy spells, but go straight to his office when it's suggested to her to do so by a complete stranger on the bus?
Why is my daughter, who's standing there wearing my missing sweater and boots, yelling at her sister for wearing her t-shirt without asking?
Why do we say we love our family, but skip over that first piece of bread in the loaf like it's nuclear waste and leave it behind for them to eat?
Why when I go to bed early do I always over-sleep the next morning?
Why does my son insist his clothes be spotless, and wrinkle and lint free, but still refuse to take a shower?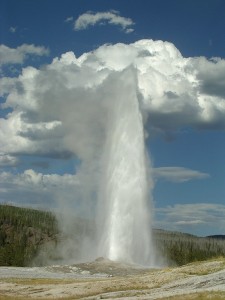 Why does my daughter walk down the hall past the bathroom to throw up on my bed? With me in it?
Why does the garbage disposal become a geyser every time we have company?
Why does the washing machine know to break down when we're washing clothes frantically the night before vacation?
Why can't my 11 year old remember to put both of his shoes in his closet but can line up his Skylander action figures in alphabetical order without even thinking?
Why is the cell phone ringer always on silent mode when we lose it?  And, why is it always down the sofa?  And, why don't we ever look there first?
Why does the Internet crash the instant I hit send on an email that must go out now?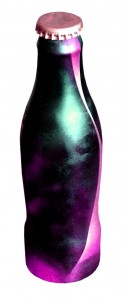 Why does the dog insist on carrying in something from our recycle bin every time he comes in from the yard, but never carries any of it back out?
Why is it impossible to wake my son at 7:00AM for school, and equally impossible to get him to sleep past 5:00AM on Saturday morning?
Why can our bird perfectly navigate flying throughout our home for hours but flies directly into my head when I walk past her perch?
There are a lot more bewilderments in my life, but I've got to go get the feathers out of my hair.
And, to pick up the bird.
Stupid bird.
Laugh Out Loud!
-gina
What are your bewilderments?   Shoot me a comment.  I'm looking forward to hearing all about it.