What Did You Just Say To Me?
by Gina Valley
My kids say stuff to me that I never said to my mom when I was their age.
Here's a sample of some of their shock jock talk:
Where's your phone?  I need to take a picture.
Will you call my phone?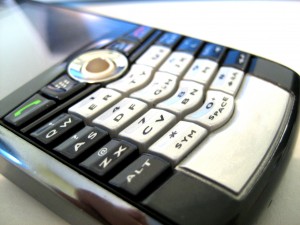 I'll Facetime you when we get there.
I hate your ringtone.
I'm changing your wallpaper.
My phone fell in the toilet.
Text me when dinner's ready.
LOL!
SMH!
IRL.
TTYL!
TMI!
TY!
IDK.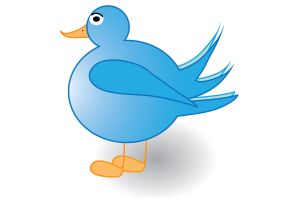 Totally 140 worthy.
Are you tweeting right now?
Hashtag!
That's like totally trending.
You should subtweet that.
How many followers do you have?
Did you see my profile picture?
You need a better cover photo.
Did you friend me?
Tag me in it.
Did you update today?
Mom, push "Y" to pick up that gun.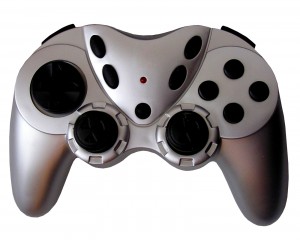 Don't die 'cause I gotta respawn.
Press "A"!  PRESS "A"!!!
Get in the tank and run over the zombies.
Your guy needs new armor.
Mom, just hide while I kill these guys.
Did you get my email?
You need to go through your spam.
Is there WiFi here?
Change your password.  You've been hacked.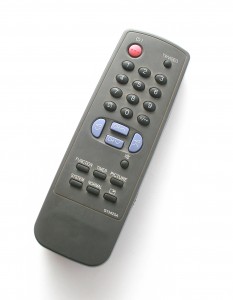 Why aren't you fast forwarding through the commercials?
Who filled up the DVR?
I think the cable's out.
Where's the remote?
Just Hulu it.
What does Netflix suggest?
You're going to put this in your column, aren't you?
Yes, I am.
Laugh Out Loud!
-gina
What phrases do you use now that weren't around when you were a kid?  What's your favorite ice cream flavor?  Shoot me a comment.  I'm looking forward to hearing all about it.