Two diametrically opposed near-cataclysmic universal forces have collided in my family room.  They are locked in a heated battle for control.  As I hold the assembled Halo Mega Block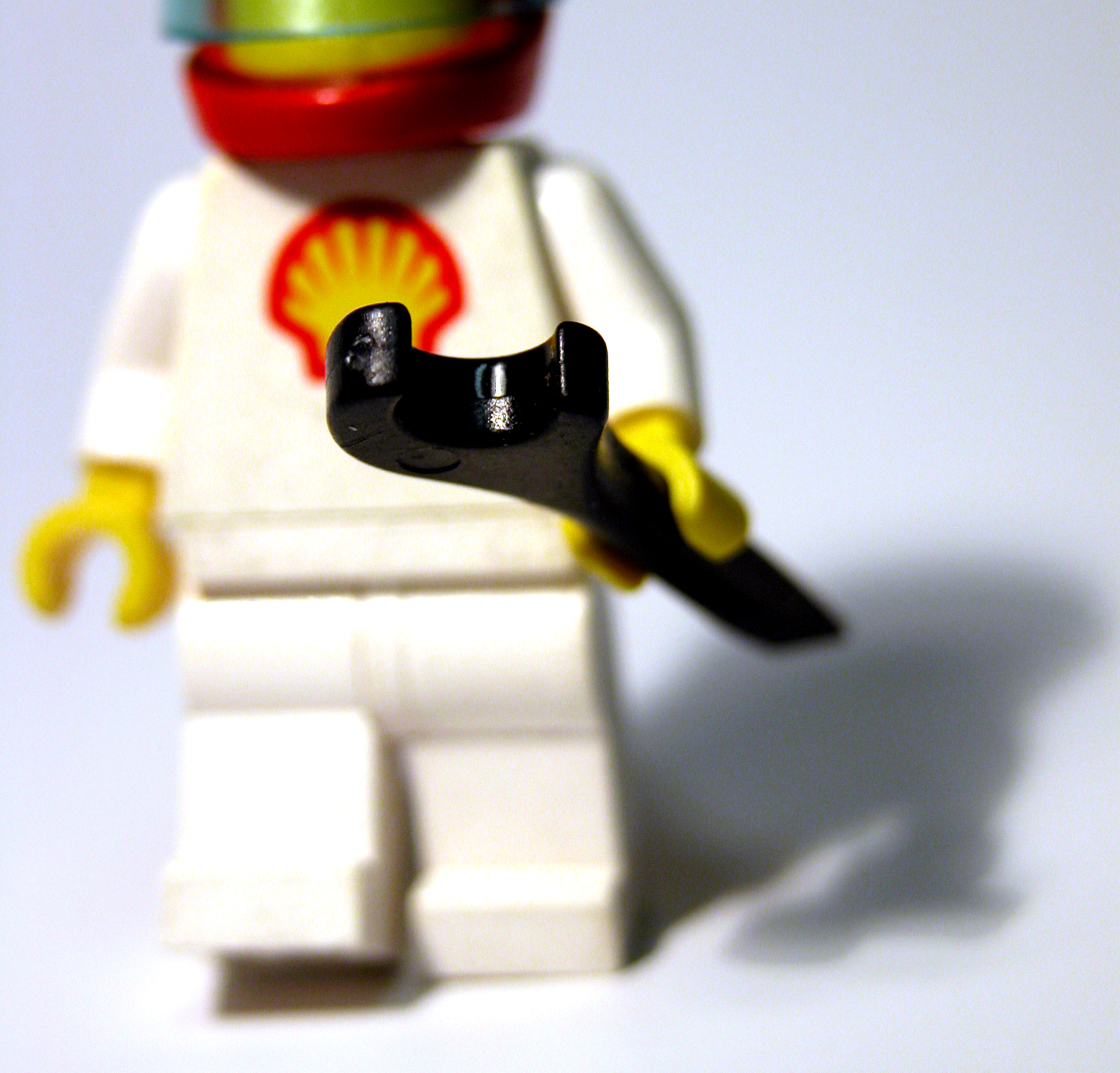 (think Lego type building sets) UNSC Rocket-hog in one hand and the Anti-Aircraft Gun in my other, I can't help but notice the unapplied decals and several handfuls of unused bricks still in the box.
The nurturing mother in me, who is proud of the 10 year old for putting about 500 pieces together so well all by himself, is struggling for control with the OCD engineer in me, who can't help but note 551 pieces and a whole sheet of decals should have been used.
The battle intensifies after I ever so gently offer to help with the application of the decals and some of the AWOL pieces, and the 10 year old answers with,
"Nah, thanks anyway. It's good enough."
It's good enough?
I think I may be having a stroke.