Top 10 Reasons You Can't Go To Work The Day After Halloween
I understand.  I know how it is.  You were up late wrangling costumed, candy-snorting, sugar-hopped kids, some of whom were adults.  They wouldn't sleep because they were too tired. It was single digits before you finally crashed, nearly comatose, onto your own bed.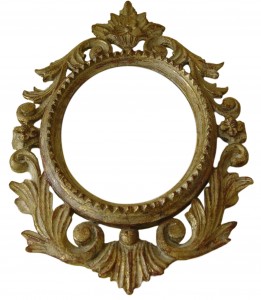 After you dragged yourself to the loo this morning, and steadied yourself between the commode and the sink, you were shocked to see that you still had your Night of the Living Dead mask on.
Then, you remembered.
You don't own a Night of the Living Dead mask.  That's your face on no sleep, too much candy, and possibly some questionable liquid consumption choices.
The only thing you want to do is to crawl back to bed and sleep until Thanksgiving.
But, Halloween isn't a real holiday, so they expect you to show up to work the morning after it, hopefully bearing leftover treats from the evening's festivities.  You want to call in and tell them you can't make it, but the sugar and hyper kids have dulled your mind and you can't think of a valid reason to give your boss as to why you can't possibly make it into work today.
No problem.
I've got you covered.
Top 10 Reasons You Can't Go To Work The Day After Halloween:
#10   Your kids are so hopped up on sugar that you have to go shopping for extra-strength spatulas to peel them off of the ceiling.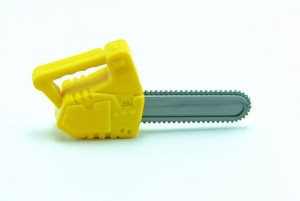 #9   Your foot is stuck in one of those plastic candy gathering jack-o-lanterns, so you can't drive your car.
#8   You have to wait by your door for your neighbor to return your chainsaw and life-sized skeleton so the UPS guy doesn't try to take it.  Again.
#7   You've slipped in a puddle of melted chocolate and landed on a Sugar Daddy and are now permanently affixed to the floor.
#6   Your kids used all of the toilet paper for mummy costumes and you can't come out of the bathroom until someone goes to the store.
#5   Hurricane Sandy made your son's Sponge Bob Square Pants costume swell to 300 times its normal size and it's blocking your car in.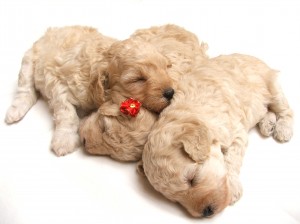 #4   Your poodle ran right into the middle of the frozen bubble gum bubble blowing contest last night, causing multiple explosions, so you have to spend today picking all of the bubble gum out of her fur.
#3   You have to stand guard over your kids' Halloween candy so your spouse doesn't eat all the good stuff, causing your children to need expensive counseling sessions, which would drive up the company healthcare benefits costs.
#2   Somebody broke off more than a piece of your Kit Kat.
#1  The cape from your Superman costume is snagged in the door and you can't get off of the L-train.
Let me know if you need a note.
Laugh Out Loud!
-gina
What's the hardest part of the day after Halloween, or any big deal day, for you and your crew?  Shoot me a comment.  I'm looking forward to hearing all about it.