Throwback Thursday – You MIGHT Survive
Since I've been caught up in either celebrating or mourning the start of the school year (depending on how the morning drop-off went), I think it's a good week to do a throwback that reminds us weary parents (and those who are not parents, but are weary from hearing us parents complain about our kids' school-related issues) where all this academic effort is headed.
All the work, all the struggle, all the stress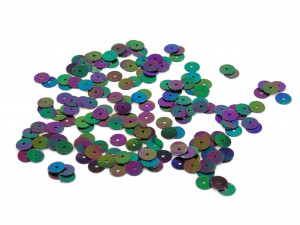 is not without an end.  It's all building up to that amazing moment when your eyes will mist over as your child proudly walks down the aisle wearing a wrinkled black gown and a goofy looking hat with his or her name misspelled on the top of it in glitter glue.
You'll be there in the audience swelling with pride, or maybe that's just heat stroke.  Either way, you'll be swelling with something.
It will be a tremendous culmination of over a decade of hard work.  You'll be shocked at how quickly the time passed, and at how far away you had to park.
Find out what else happens in the audience at graduation by reading my Death By Folding Chair – The Perils Of A Graduation Audience post.  I'll meet you over there.  Last one there buys the cookies.
Remember the extra click to get there counts as cardio.
Laugh Out Loud!
-gina
What's your favorite graduation memory?  I'm looking forward to hearing all about it.  Shoot me a comment before they start up with that Pomp & Circumstances tune again.