Throwback Thursday – Homework Is Not The ONLY Devil    
My school age kids head back to school next week.  At least I think they start next week.  If it was this week we're really late.  Hmmm.  Someone would've called, right?  Well, they're going next week.
Anyway.
Last night someone asked what I like least about school starting up again.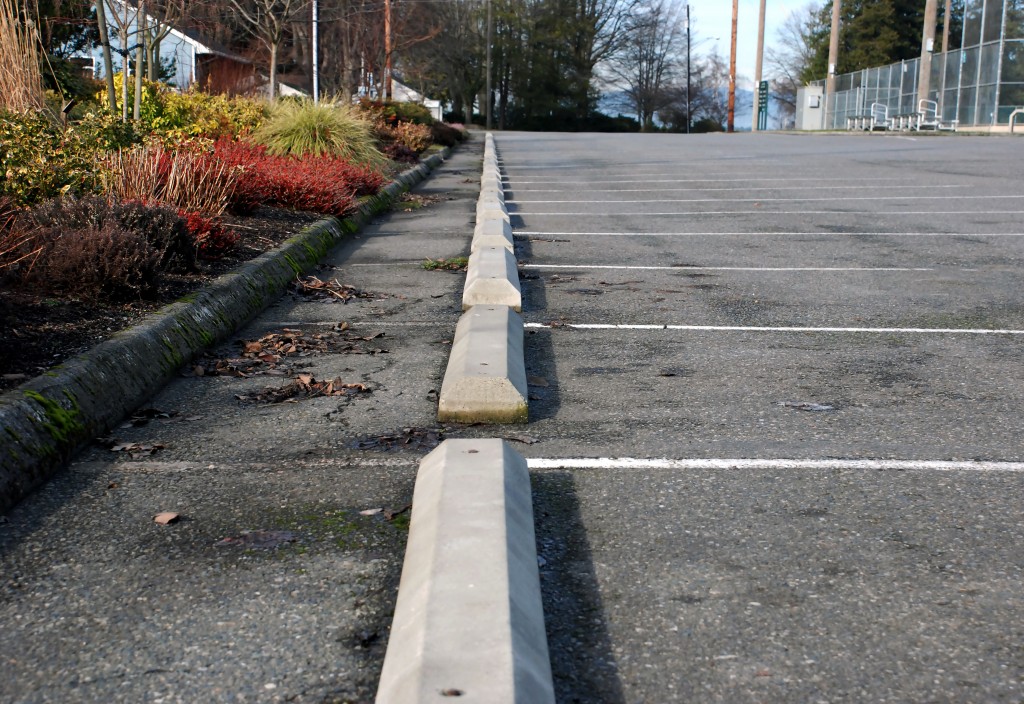 It was asked by a mom during a chat with a group of moms, so she was careful to be very mom-like and positive and to not ask "What do you hate about school starting up again."
I was not as careful nor quite as positive, but I still believe I was quite mom-like when I answered, "Homework is the devil."
Do you know why I answered that?  Well, yes, because homework is the devil.  But, beyond that?
I was reminded why I answered that way this morning while I was taking Daughter#1 to her school to turn in paperwork and to pick out her locker.  As we drove past the middle school parking lot, my veil of denial parted momentarily and I remembered what the greatest school devil truly is.
I don't know how it escaped me last night. I must have been blinded by the trauma of carpools past, terrified into a stupor at the thought of carpools approaching.  But, as I stared at that empty parking lot, it hit me.
Drop-off & pick-up is the devil.
Don't get me wrong.  I love the extra, focused, some might even say "captive," time with my kids taking them to and from school gives me.  It is the insane, brainless, moronic fools so many parents turn into as they drive their kids to school that I hate.  And, their imbecilic, selfish driving seems to get worse the closer they get to the school's front door.
It's a testament to my spiritual strength that I haven't yet attached a giant fork to the front of our van to stab them with.  Everyone knows I would be completely right in meting out whatever justice seemed right to the people who drive so stupidly and dangerously around our children.  Heaven knows they deserve it!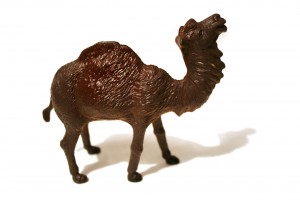 Except this one time.
I have a little trouble admitting I was wrong, so let me just say that I wasn't right.
So, this Throwback Thursday (see how I subtly introduced a new thing right there? Smooth, huh?) I'm throwing you back to January to read my apology to a driver whose actions I misinterpreted.  Click here to head off to Fleas Of 1000 Camels.
Laugh Out Loud!
-gina
What does the start of another school year mean to you? I'm looking forward to hearing what you think.  Shoot me a comment with all of the details.