The Proper Torture & Feeding Of An AC Unit
by Gina Valley
Got an air conditioner you want to torture?  Take a lesson from my pack's AC torture history.
Leave the doors and windows open as much as possible (also a great way to recruit flies to set up a giant swarm in the kitchen!).  Be sure to follow your dad around as he closes every door and window throughout the house, and silently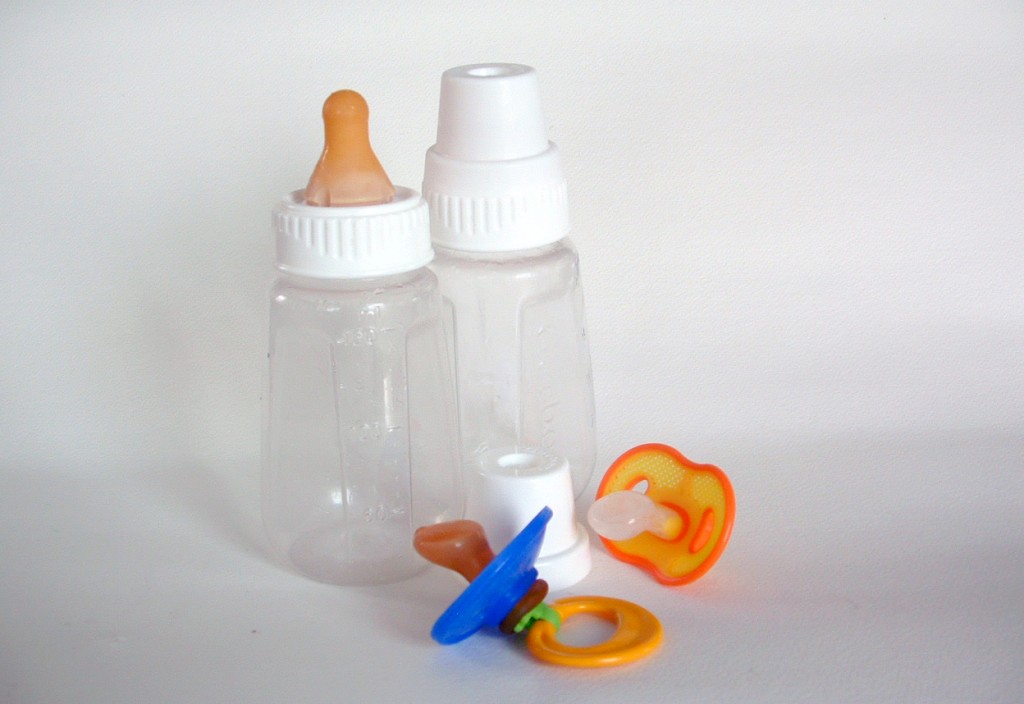 reopen them to convince him the heat has caused him to lose his mind. Don't tell him you're leaving them open so the squirrel in the backyard can come in, because she's pregnant and you're worried that she's too hot, until a couple days later when he wonders about the multitude of creatures he suddenly hears scampering in the attic.
Use your air conditioner as a movie set.  Our air conditioner made a wonderful grinding sound when turned on after unnamed members of my pack put Ironman and Captain America action figures into its big fan to re-create a scene from The Avengers.
Boris, our heating/air conditioning guy, was quite happy to come out and diagnose our superhero-based problem.  He was even smiling.  Ironman and Captain America, on the other hand, were not.  Clearly, their adventures in AC-land had cost them their good looks and positive attitude.
Convince your air conditioner it is in imminent danger of being replaced.  Turning the thermostat to "heat" for a while during the hottest part of the day is the best way to do this.  It's also a great way to convince your mom she is starting to get hot flashes.  I was freaking out and dialing my gynecologist before I noticed some helpful pack member had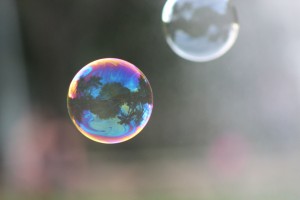 messed with the thermostat.
Attempt to give your air conditioner a new career as a bubble machine by pouring soap bubbles into it.  Do not tell Boris what the sticky liquid running out the bottom of the unit is.  He's happy to sit and ponder it.  After all, he gets triple time on Sunday.
Give your air conditioner a workout by tossing bites of your PB&J sandwich (preferably pre-chewed) into its spinning fan.  Keep at it until your air conditioner volleys one well past the patio cover. Practice makes perfect.
Decorate your air conditioner with pretty ribbons, but don't limit yourself to just a couple strands on the front like you saw on the window air conditioner in that scene on CSI last night.  Instead, wrap your whole unit with various colors of curling ribbon. For extra style,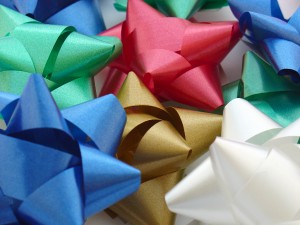 stick on some of those self-adhesive bows left over from Christmas.  Be sure to run it for at least 30 minutes to melt the ribbons together before showing your handy work to the most conveniently located parent.  Try to find one without a visibly throbbing forehead vein.  It's important to spread the joy around.
Use your air conditioner as an auxiliary freezer and ice cream cone baby-sitter.  Place your ice cream cone right on top of the unit.  It cools off the house, so assume it'll keep your ice cream cone cold while you play kickball.  Don't even consider how happy it would make Boris if your ice cream cone were to disintegrate and flow down and throughout the entire air conditioning unit.
Boris took his family to Hawaii this week.
Is the vein on my forehead throbbing?
Laugh Out Loud!
-gina 
How cool are you?  Shoot me a comment.  I look forward to hearing what's happening with you and your pack.