The Long & Winding Questioned Paved Road
by Gina Valley
I'm exhausted.
We, my sons and I, went on a 1 hour car ride that took 4 hours today.
I've always found long drives exhausting, particularly when they're long because of our famous Los Angeles traffic.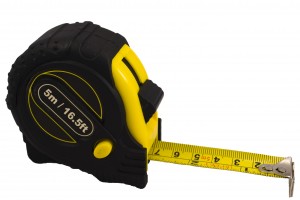 But, today I figured out that it's not the drive nor the traffic that causes the exhaustion.
It's the questions.  Or, more accurately, the strain on my brain that results from answering the questions.
Today, my sons launched into the questions before I'd finished buckling my seat belt:
What did people figure out first, inches or centimeters?
When did we start using metrics?
What comes after a trillion?
Why do tornadoes stop?
Could we make a tornado if we crashed hot air into cold air?
Do we [meaning The United States] have a tornado machine?
How much gas does a huge FedEx plane hold?
What is the difference between gasoline and jet fuel?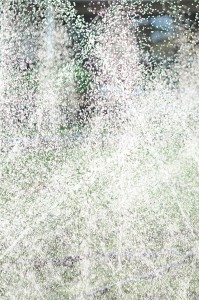 Why don't we [the world] run out of water since people drink it all the time?
How does the water we drink get back in the water cycle?
Do we [our bodies] lose like a quart of water each day?
Washington is the best state; can you guess why?
How much is the Lotto up to?
What do they do with the Lotto money?
How come the winners don't get all the Lotto money?
What does the state spend all the money it gets from taxes on?
Is this Maroon 5?
How come in X-Men people want to get rid of the mutants?
What kind of mutant would you want to be?
Do you know who I want to be?
Do you know that teleporter guy?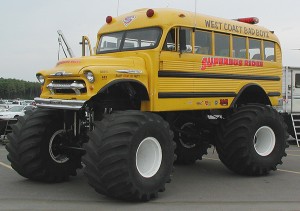 Do you know who Magneto is?
Do you remember that guy who can adapt to anything?
Wasn't it cool when he made gills to breathe underwater?
How tall are the tires on a monster truck?
If you drove a monster truck on the freeway, would you be allowed to drive on top of the other cars when there's traffic?
What does street legal mean?
…..And then we backed out of our driveway.
Laugh Out Loud!
-gina
Heard any good questions lately? Asked any?  Shoot me a comment.  I'm looking forward to hearing all about it!