The Dirty Laundry Road To Spiritual Enlightenment
Dear Family,
I would like to take this opportunity to thank you for your efforts in the maintenance of our abode.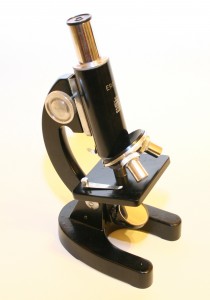 Your efforts have made our home the socially, spiritually, and scientifically significant example that it is.  To that end, I have considered the rules which were set forth to guide our behavior into a mutually beneficial, harmonious melody, and have decided that some changes and recognitions are in order.
Firstly, I would like to thank you for choosing the floor and not the hamper.  I don't know what I was thinking with that hamper thing. Your creative use of floor-based laundry storage has been thorough and inspiring.
No longer must the dog waste valuable time in efforts to pry the lid off of the hamper in an attempt to get at your aroma dissipating castoffs.  Now, he can simply snarf up one of your unmentionables from your bedroom, the bathroom, or, especially delightfully, the kitchen floor anytime he needs a snack without risking life and paw by trapping himself in the lid to the hamper.  Again.
Also, traipsing over your outwear, which you have so artfully laid about covering the floor of the hall to the laundry room, lifts me to a higher spiritual plain, as I can't help but echo choruses of  "Hosanna" each time I trod across your coats and jackets.
Further, I would like to recognize your decision to leave the refrigerator door open at all times as a truly inspired safety conscious choice.  It will shave valuable seconds off of our refrigerator access time, in the event of a refrigerator access emergency.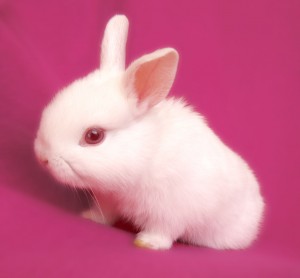 I applaud your recognition of the value of all living things, and apologize for my insensitivity to your respect for all life and your desire to preserve and protect it.
I recognize now that your refusal to dispose of things beyond inedible is not laziness, but rather a moral decision.   Rather than a speed bump on the way to a sanitary food storage realm, I should consider you a conscientious objector to the war to eradicate life forms my culture of cleanliness has taught me to fear.
I suppose I must admit that to assume that all dirt and germs are bad is microscopic profiling, and, profiling is wrong.
Moreover, the open refrigerator door is a boost to the science experiments that seem to be growing in the formerly shadowed back of the refrigerator, among the life encouraging containers of goo that you have so conscientiously preserved.  The addition of the photosynthesis opportunities the open door policy provides has encouraged the development of a diverse array of refrigerator based cultures and populations.
I am looking forward to the higher grades you will achieve in science this term based upon the amazing projects you can develop and study thanks to this open-door and non-throw out policy.
Love,
Mom
Laugh Out Loud!
-gina
Is your family filled with budding scientists and ever-helpful social guides, too?   Shoot me a comment.  I'm looking forward to hearing all about it!