That's NOT A Squirrel!
by Gina Valley
Dear Family,
As you know, yesterday, while I was doing laundry in preparation for our imminent departure on our summer road trip, it was brought to my attention, by my nose, that some woodland creature had apparently chosen one of the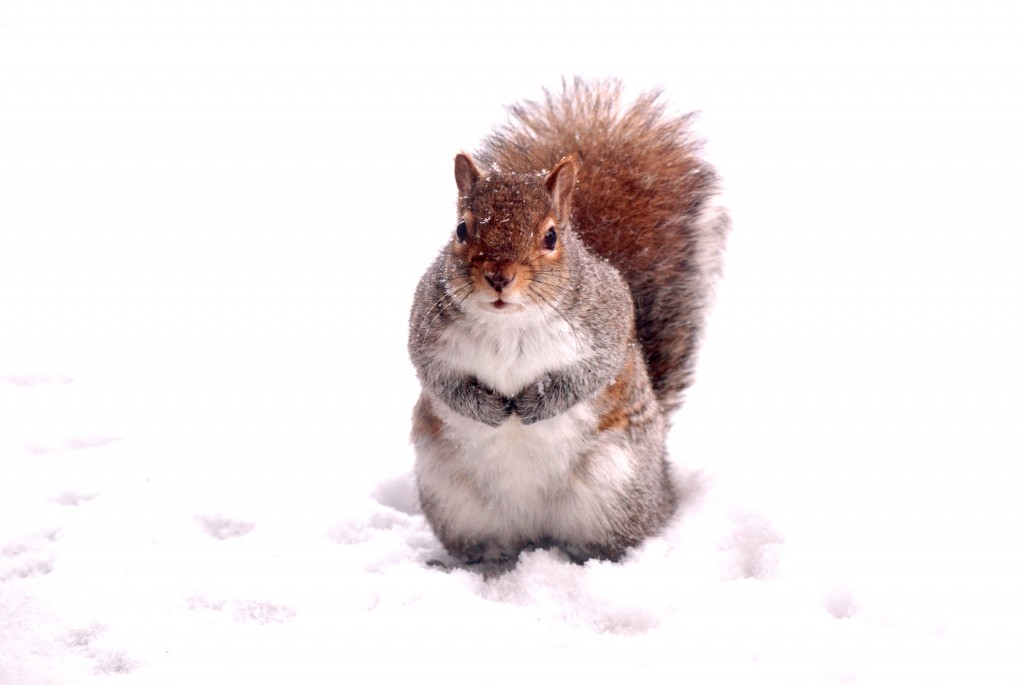 walls of our garage as its final resting place.  This was, of course a sad revelation to all of us, especially for what likely had been one of the many neighborhood squirrels.
Last night it became even more difficult to think about some poor squirrel alone in our wall, especially because the aroma it was producing was nearly gag-inducing, keeping me from being able to complete a thought and making my eyes water.
So, as The Professor and I had made the decision to exhume and transfer the esteemed creature's remains to a more suitable location (Can you flush squirrel?), I started sniffing around in the garage trying to pinpoint specifically the squirrel's semi-final resting place.
While I was hunting for the lair of the remains formerly known as "Squirrel Running Through Yard" something reminded me that I hadn't thanked whichever individual helped me by unloading the car when I got home from Costco a few days ago.
You will all likely recall that I was cutting it very close time-wise with an important conference call, and had hollered something to that effect as I dashed into my office.  At least one of you also heard me holler before I shut the door, "Would someone please bring in the Costco stuff?  There's a box in the back seat."
When I emerged from my office,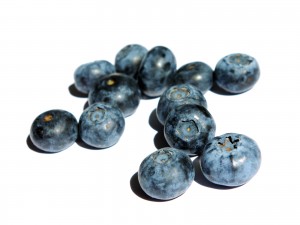 post successful conference-call, you were all quite engaged in our darkened family room watching Turner & Hooch.  I asked if anyone had brought in the Costco stuff, generating a chorus of affirmative grunts.
I didn't pursue the matter further to determine who I should specifically thank for their helpfulness, because Tom Hanks, aka Turner, had just been saved by his dog, Hooch, who was injured in the process, and frankly it was a very emotional time for all of us.
Now, I realize that I should have taken time then to find out who specifically had helped me out.  I've got that whole "hindsight's 20/20" thing goin' now!
So, although I do not know who specifically I should be thanking, and something tells me I never will know, I would still like to take a moment to thank whoever brought in the box of groceries from Costco 3 days ago.  Thank you for the effort you made.
Now, I don't mean to trivialize your efforts, so please don't take this the wrong way.  But, I would appreciate it if next time, in addition to bringing in the box and setting it next to the refrigerator in the garage

, if you would also unpack the box and put the blueberries, feta cheese, and salmon INTO the refrigerator or at least train them to climb in there on their own.
Today they are nearly ambulatory and very unhappy.
Especially the salmon.
We may have to move.
On a positive note, apparently our squirrel population remains alive and well.
Love,
mom
Laugh Out Loud!
-gina
Anything making you climb the walls this week?  Tell me all about it! I love your comments.