Thanks For The Heart Attack!
I got an envelope in the mail from my mom today.  She still sends real mail.  I love that!
She had tucked a heart attack into the envelope.
My mom has a great sense of humor.
Yes, she sends sweet cards and letters and photos. But today she sent a reminder of her great sense of humor.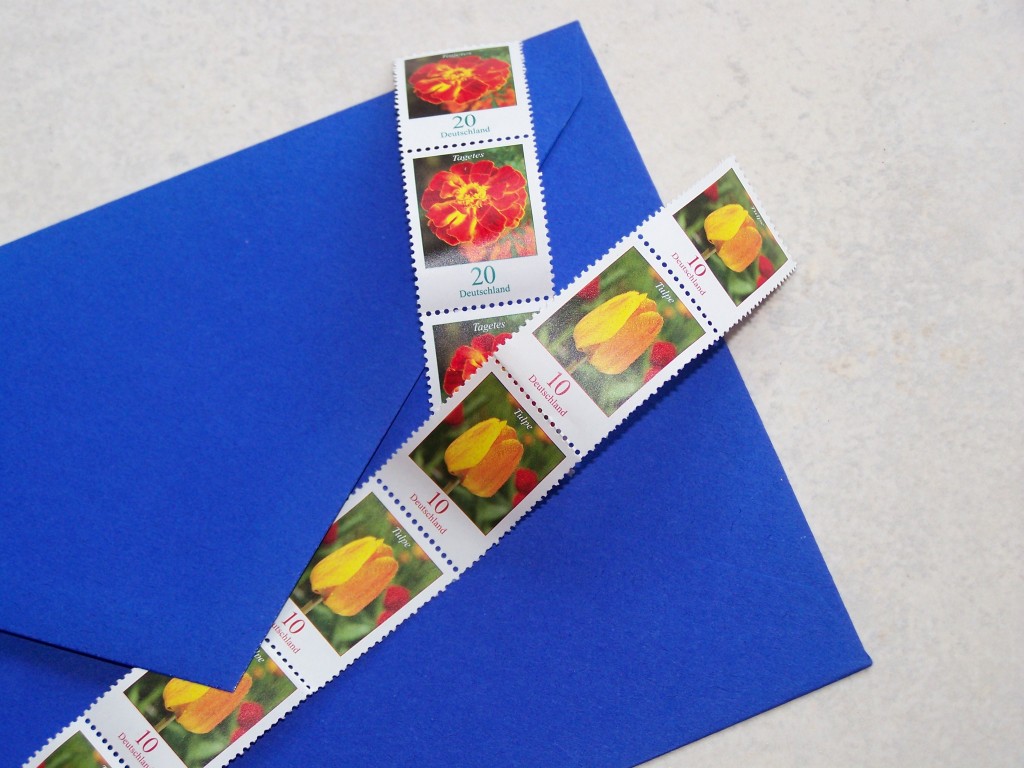 I've talked about my mom's sense of humor before, in reference to a baked potato joke.  One of these days I'll have to tell the tale about when she sewed all of my dad's underwear shut before he left for a fishing trip, or how she used to pack plastic fruit in lunches for my dad.  I remember her packing dog biscuits instead of cookies in his lunch a couple times, too.
Now that I think about it, I'm amazed that my dad isn't a suspicious person. He is usually the subject of my mom's prankster ways.  Not an April 1 goes by that my mom doesn't tell my dad that her car has a flat tire.  She's done it for decades.  He goes outside to check every time.
A couple years ago after we had returned from a visit with my parents, Son#2 said to me, "You know what I realized this trip, mom?  Grandma is funny.  She's really funny. She's quiet, so you have to be right next to her to hear it, but she is always making funny comments."  He's right.  She is funny.
And, my mom loves a good joke.
You might recall that we had some spider issues during our recent visit to my parents' home.  The periodic appearance of spiders much larger and more aggressive than any we see around our house at particularly inopportune moments was the source of several startles, followed by lots of giggles.
If you don't die from the shock of seeing them, it is pretty funny to see two giant spiders chasing each other around the bathtub at 3AM, or to see one of the behemoth arachnids charge toward you clearly believing it can take you down while you have a shoe raised and ready to escort it to the spider afterlife.
I'll say one thing for their spiders, they have self-confidence!
It nearly startled me to death when I pulled this postcard out of the envelope from my mom this morning.   "Dangerously Venomous Spiders" happens to have pictures of both kinds of enormous spiders that kept us on our toes during our visit to their home.  Of course, she had attached a sweet note saying that she loves and misses me and my kids.  She is a mom and grandma after all.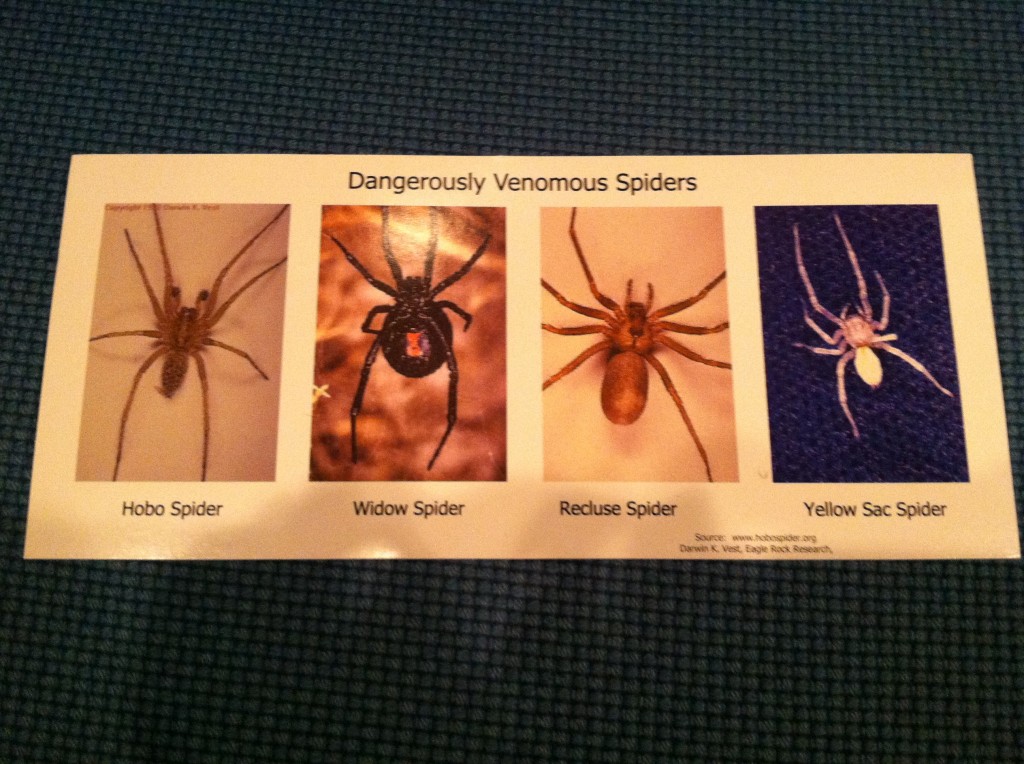 But, my mom is one to never miss an opportunity to share a giggle with me, and I'm sure she was giggling while she put that postcard into the envelope and all the way to the post office.
We are all still giggling, too!
Love you, Mom!
By the way, ever since I saw that postcard this morning, whenever a hair or a breeze or an imaginary thread touches my leg I freak out.
No problem.
I could use the cardio.
I skipped the gym today.
Laugh Out Loud!
-gina!
Anything got your heart racing?   I'm looking forward to hearing all about it.  Shoot me a comment with the details!