Taxing Tickles
compiled by Gina Valley
For most Americans, personal income taxes are due by April 15th.
It's sort of like a very bad national holiday in that most everyone observes it, talks about it, complains about it. But, it's missing the giant meal with friends and family that I'm pretty sure is requisite to being an official national holiday.
Everyone joins in on the grumpy mood set by April 15th's reminder of great obligation and small control, even those who had the good sense to file their forms and taxes early.
I figure the least I could do is to spread a little taxing cheer.
After all, I'm pretty sure giggles are deductible.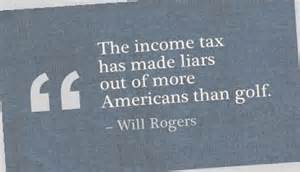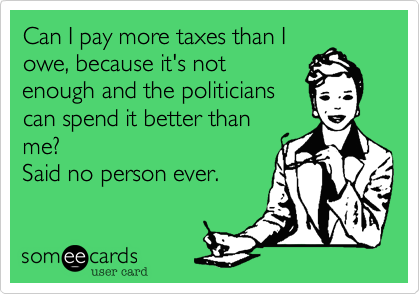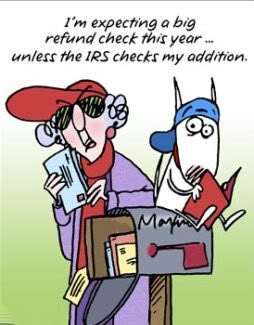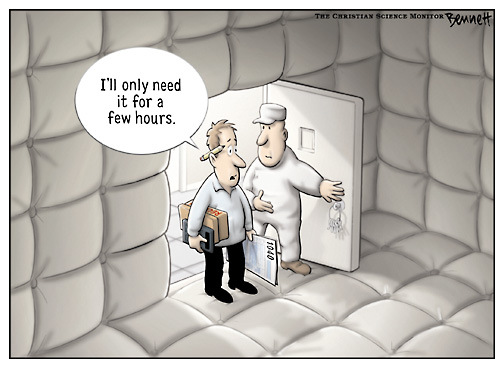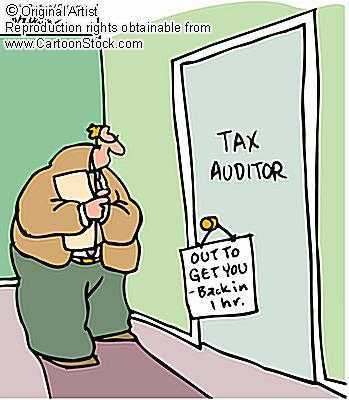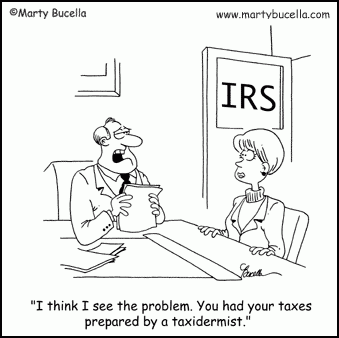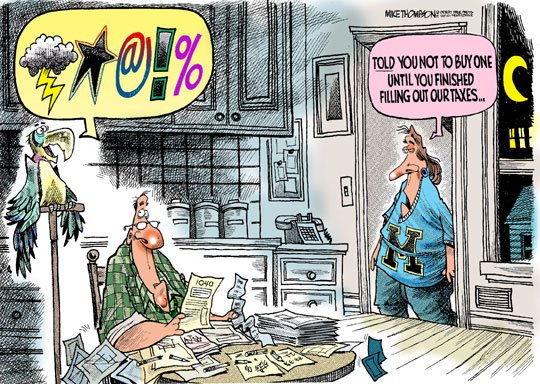 May your forms be simple, and your refund be large.
Laugh Out Loud!
-gina
Are you an early filer?  Or, do you join the midnight party at the post office?  Who fills out the forms in your family?  Shoot me a comment.  I'm looking forward to hearing all about it..