You might recall my time spent with Mr. Cheese recently.  His cheese centric discussion lasted longer than my kid's soccer game.
It's hard for me to imagine why someone would devote so much verbiage to the topic of cheese,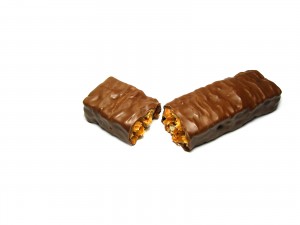 but maybe he just couldn't think of anything else to talk about.
Personally, I never run out of things to talk about.  The people I'm talking to might run out of interest in listening,