Does Amazon Ship Water Buffalos?
by Gina Valley
There are a lot of different answers I expect to hear when I ask one of my children "What do you still need to do to be ready for our trip?
"Just pack and shower and find the bag of hamster food."  Isn't that all you needed to do in the first place?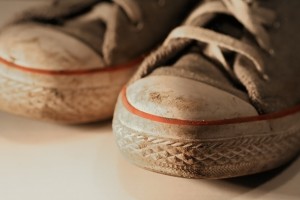 "Do I have to bring underwear and socks?"  No,