Our Dog's Watch Is Broken
I don't think our dog can tell time.
I thought he could.
Which was encouraging, as he is somewhat lacking in some other natural dog-ish areas.
He has trouble wagging his tail.  He makes an asymmetrical, helicopter-esque movement with it instead.  Not so much with the wagging.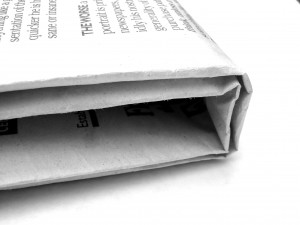 He won't bring in the newspaper.