I Am Going To Prison
by Gina Valley
While you are reading this I'm probably in prison or on a transport heading that way.
It'll be an ordeal.  I'll wish I'd packed my coat.  But, I'll get through it.
This all happened because yesterday I spoke at the Listen To Your Mother – San Francisco production.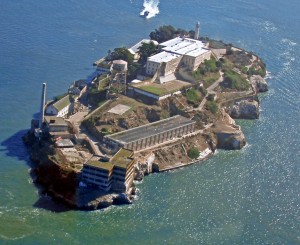 You know how they have that "no grocery bags" law in San Francisco?  Well,