Cornbread Etiquette
by Gina Valley
When I got to my kitchen this morning I realized that we had slipped into anarchy.
Total anarchy.
Cornbread anarchy, but anarchy nonetheless.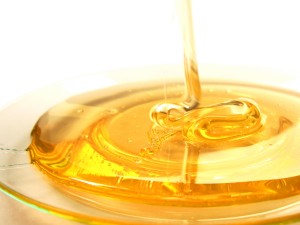 If we can't maintain decorum when dealing with carbs, what hope do we have for handling the truly difficult dealings of life in a proper, orderly fashion?
Of course,