If It's Burnt, It's Cajun
by Gina Valley
I received a letter from my kids' school with a list of suggested activities to combat Summer Learning Loss.  Summer Learning Loss?  NOT a problem at my house.  Summer Mommy Mind Loss – huge problem.  That's what I need to combat.  My kids, however, are learning plenty of things.
As always my children have selected their own mode of learning.  This year it's being facilitated by our microwave (As a former engineer I am bound by my lifetime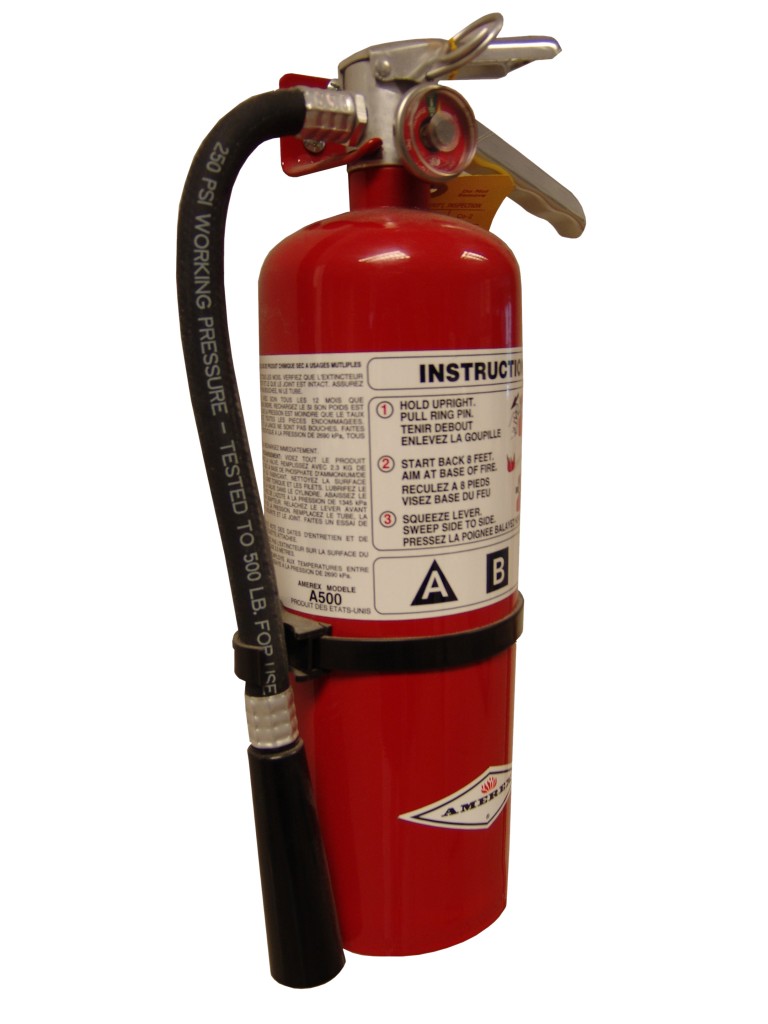 membership in the siblinghood of geekiness to point out that it is not a microwave.  It is a microwave oven.  It uses invisible microwaves to cook.  My children hate when I point this out.  I hate when they leave their underwear in the kitchen.