As I'm spending extra time celebrating with my family, today's post is one of my favorites from the past.
Reaching Beyond…Gina's Favorites
by Gina Valley
As we step in to a new year, may we all reach and stretch and strive beyond where we stand.
May we all reach for what can be and what we can be.
-gina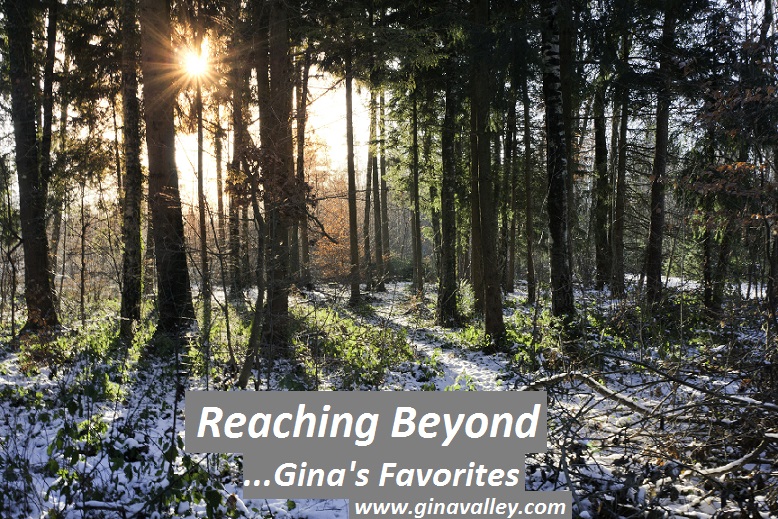 Beyond
Looking
Thinking
Pondering
Wandering
Ever wondering
Ever drawing
Ever will be
Running
Skipping
Seeking
There
-gina valley
What do you plan to do differently this year than you have in the past?