Sometimes, bad menus happen to good people.
And, sometimes, people are just horrible cooks.
It wouldn't be a holiday if we didn't have tons of food. But, let's face it, just because there's tons of it, doesn't mean the food will be fabulous.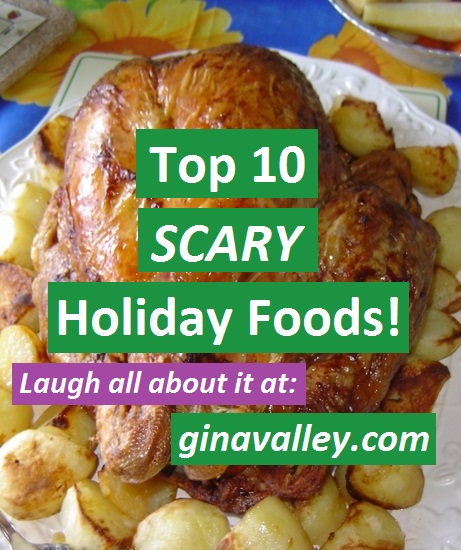 Or, edible.
You don't want to end up with one of these holiday disasters on your plate.