How To Make The Teacher Hate You
by Gina Valley
Wondering how you can make an impression on your child's teacher this year?
No worries – I've got you covered!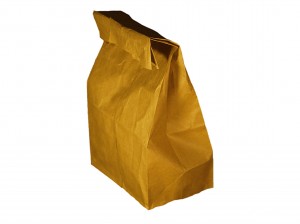 Encourage your child to change his name every day.
Be sure to point out repeatedly that your child has received high marks from every one of her previous teachers.