Near Death Shopping Experience
by Gina Valley
So, I'm in line at the discount store.
You know, the one you don't have to comb your hair to go to?  The one that, judging by several of the women who paraded by, is also bra optional.
As is typical, 4 of the 206 registers were open.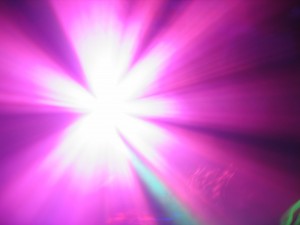 I naively thought I was lucky in landing only 4 back from the register.