Sometimes, I do something I'm proud of myself for doing.
This was not one of those times.
I was at the hair place today for a much needed session with The Hair Whisperer. After she thoroughly coated my hair with some sort of magical goo, The Hair Whisperer had me sit under one of those giant, chair-mounted hair dryers.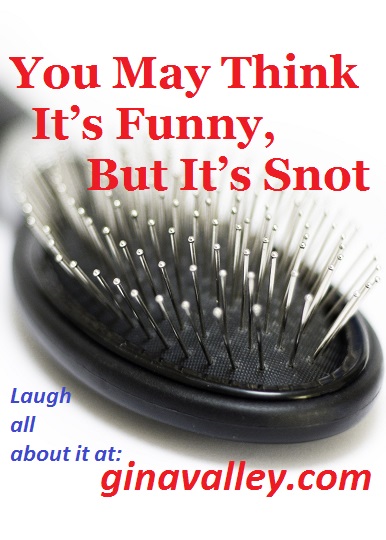 Everyone knows the dryers at a hair salon are akin to Sanctuary,