I Am Wondering Woman
Youth football plays its last game for the winter season soon.  I'm trying to wrap coaches' gifts, and I'm wondering where the tape is.
I am Wondering Woman.
I'm also wondering where I put the forms for spring soccer.
Ahhh – the never ending carousel that is youth sports.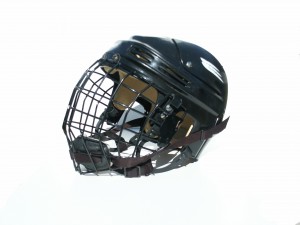 Between soccer, dance, football,