Q & A Sessions Are The Devil!
The leaves are turning orangey.   WalMart and Target are stocked to the ceiling with markers and notebook paper.  School is in the air.  And, so is a great evil.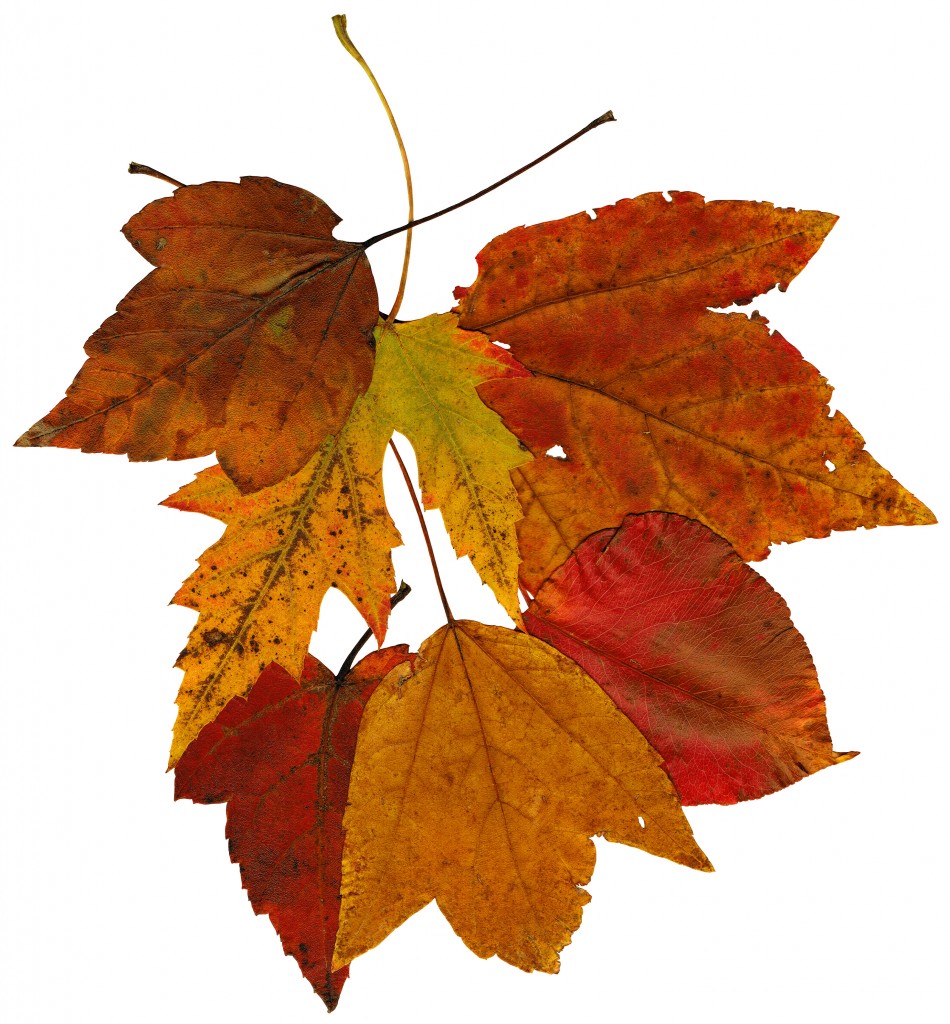 Along with the clean, white sneakers and brand new lunch pails comes the seemingly endless parade of parent informational meetings.  Just typing that is nearly enough to trigger a migraine in me.