Goooooalll!
by Gina Valley
Fall soccer kicks into full gear this weekend (pun was not intended, but, you have to admit, quite apropos!).
My pack is on 4 different soccer teams, so it won't be quite as difficult as the year when they were spread out on 6.  But, challenges have already presented themselves.  They always do.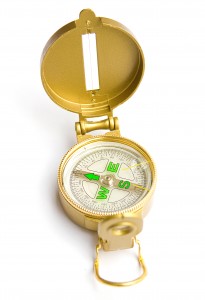 Three of their teams have practice at nearly the same time at three different locations.  Sometimes I feel like I'm trying to coordinate a major troop movement just trying to make sure they're all delivered on time and collected promptly afterward.