Did I Pack My Brain?
by Gina Valley
This week I'll be all Planes-Trains-and-Automobiles'd-out.   It's an all travel week for me, so I'll be using all of those (subways count as trains, right?  What about cable cars?). 
Planning to be somewhere different nearly every day for a week, requires me to do some major planning and reallocation of resources.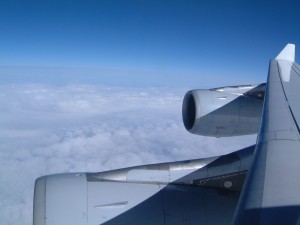 This is especially true since home isn't one of the places I'll be,