Seriously – I Cried Today
by Gina Valley
No, this isn't a funny post.  I know that, as my youngest daughter says, "Mom, you tell the jokes," so you expect funny when you stop by.  I'm honored to get to make you laugh, but I'm not going to do that today.
I had a different post planned for today.  One that I hope will make you laugh.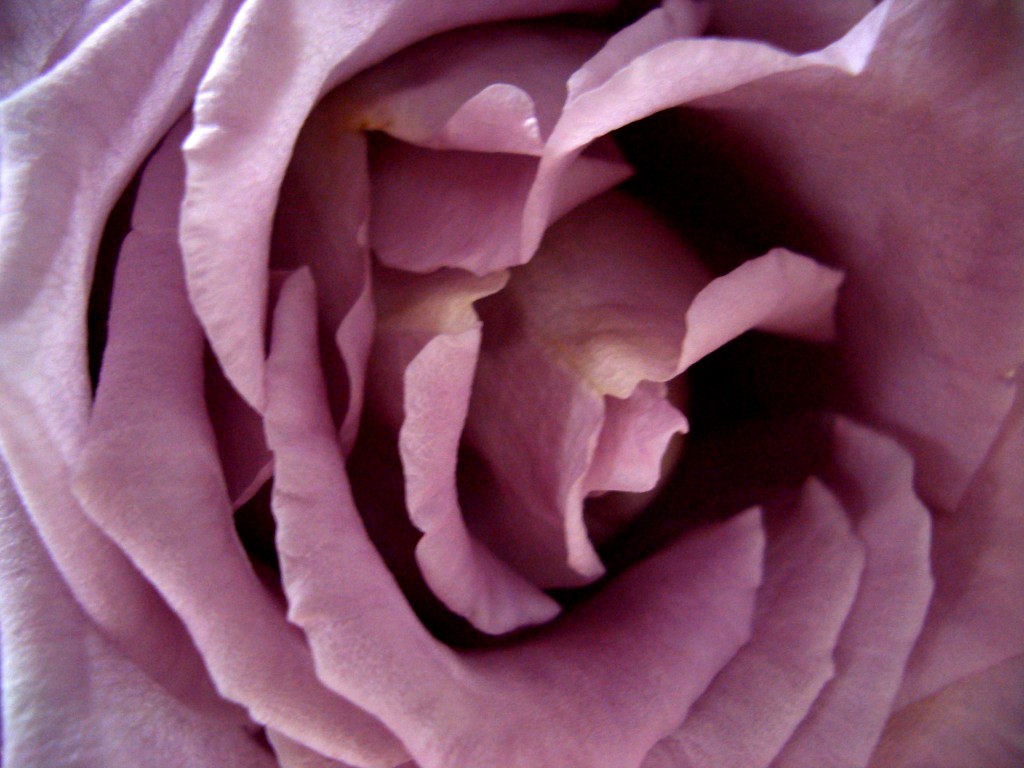 But,