I had trouble making the chicken for Sunday dinner this week.
My Sunday chicken is a staple in our home.  The sauce is simple, but yummy.  A white wine and chicken broth reduction.  The slow cooking produces tender, moist chicken.  My pack loves it.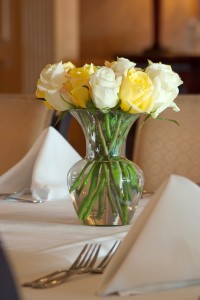 Most importantly, its light color makes cleaning the linens, the dishes, and, most importantly, my pack a snap.
The color issue is why my Sunday red sauce and pasta got bumped to Saturday after I became a mom.