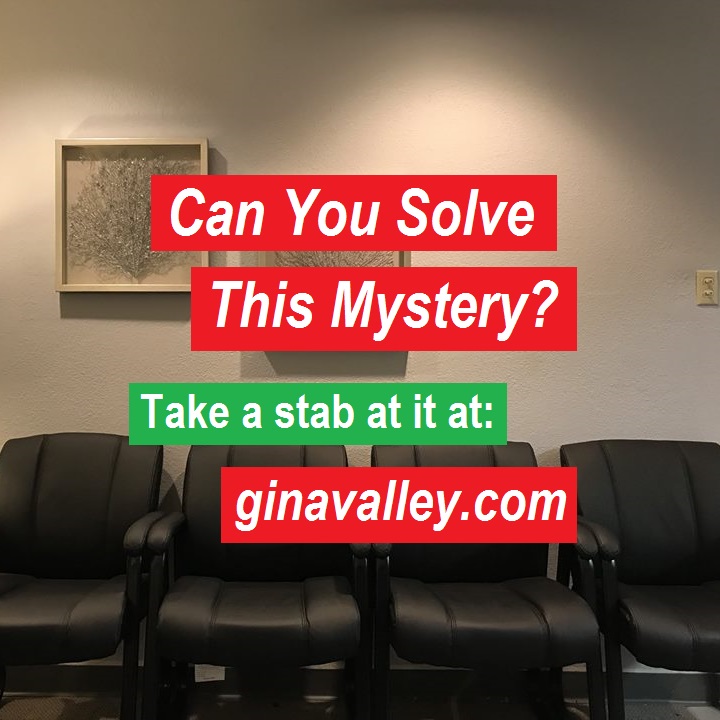 Clearly, something diabolical happened here. Thank you to Lorca Damon for reminding me of that.
No sane person would create a wall like this. They just wouldn't.
Something happened in this room. But, what? What happened to the third wall hanging? Who took it and why? Did they have to take it? Was it part of a plan? What did they do with it?