Where ARE You?
Are you stuck in a crowd with an empty wallet, dazed and confused?
Was your foot just run over by a stroller holding a giant pile of stuff while a screaming toddler trailed behind, bobbing and weaving, racing to keep up?
Do you smell churros?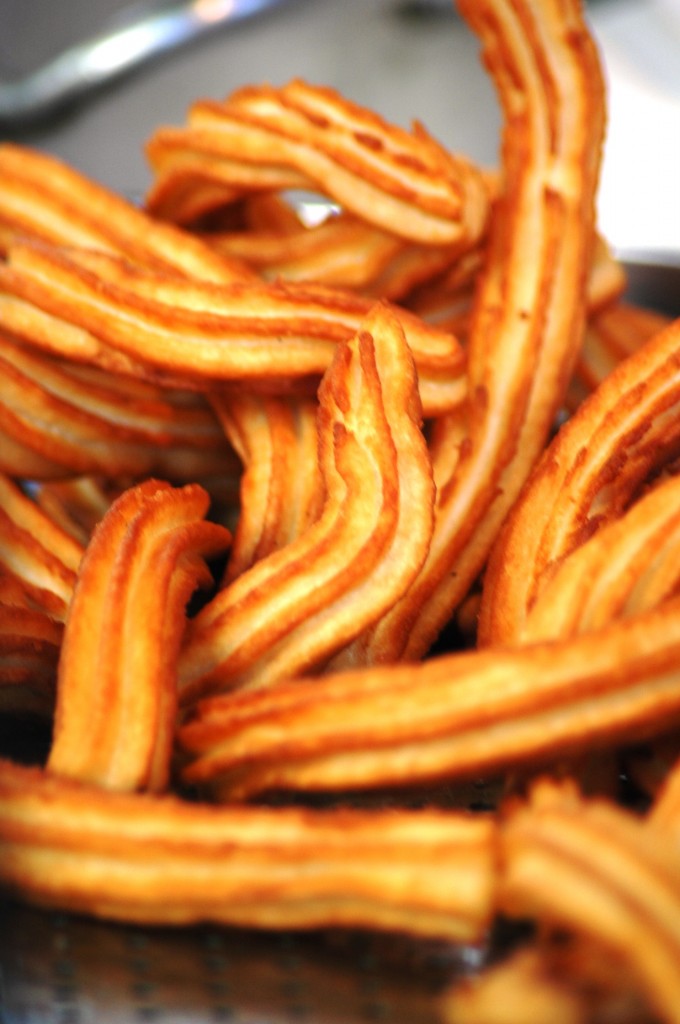 Have you been in line so long that you're wishing you'd brought birthday cake because it feels like at least a year has passed?