If It's Wednesday And My Boot Hurts It Must Be Monday
My left boot felt a little snug all morning.
I was especially surprised by this because my right boot, in keeping with my latest weird trend was feeling slightly too big.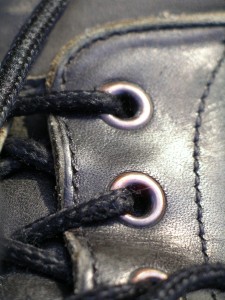 (Note: My latest weird trend is my feet are shrinking or my shoes are growing.  Either way, all of my shoes are a bit loose suddenly.