It's that time of year.
I'm a bit envious of all the Hallmark and Kodak moments everyone seems to be having. It's even worse now that they arrive via email and Facebook, along with the ever faithful snail mail batches.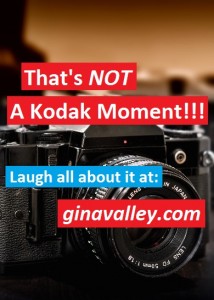 You see, we don't have Hallmark moments or Kodak moments.
What we have is closer to America's Funniest Video moments,