What's SCARIER Than Zombies?
I'm still out in the business travel jungle, so we're continuing with our week of RetroGina posts.  Today, we will revisit my Who ARE These People? post.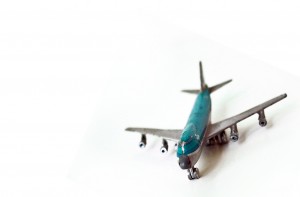 This post was inspired by my parents.  It's a consistent reader favorite, and continues to ring true in our family.  I hope it'll bring lots of giggles to yours.