Are You Ready For Some Football?
by Gina Valley
Are you ready for some football?
Perhaps you say, "But, Gina, I don't like football."
Fair enough.  Just because 1 out of every three Americans and countless more the world over are watching it this week, doesn't mean you have to watch it, much less like it.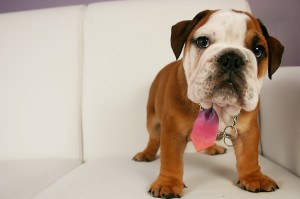 But, before you relegate yourself to watching the Puppy Bowl again,