12 For 12
Today is a very cool day because of the date: 12-12-12.
It's extra exciting for me because it's my birthday.  Growing up with 12-12 was always pretty neat, but having 12-12-12 this year is extra fun.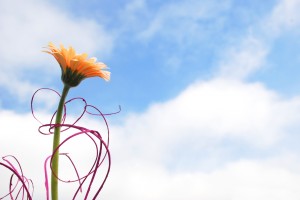 As I've mentioned before, I don't usually bring up my birthday.  I'm usually quite content to let it slip by while I'm spending time with my family.