Super Funnies
Compiled by Gina Valley
The teams are trained.
The brats are bought.
The chips are in the bag.
The keg of guacamole is tapped.
Time for some laughs before we settle in for the pre-game coverage.
Are you ready for the kick off?
Laugh along with these Super Funnies: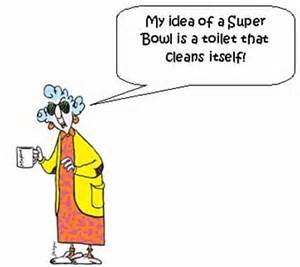 I'm sayin'!!!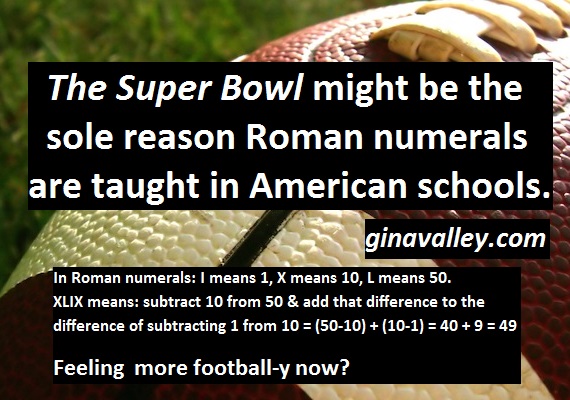 See? You do need math in adult life!

They have their own version of everything.

Office politics are tough!!!

That would  be so cool!!!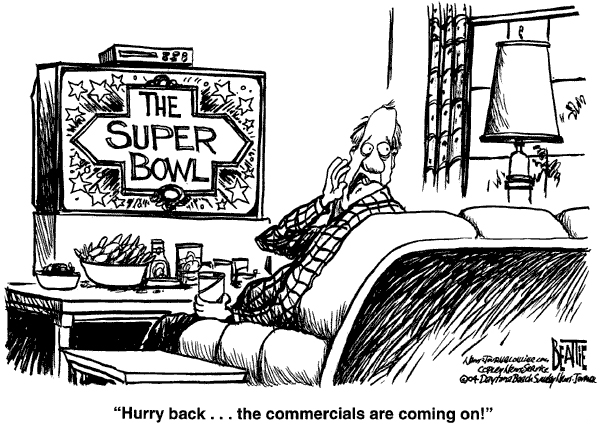 How can you not like a $4,000,000 30 second movie?

Don't worry, Jaguars, Texans, and Browns don't know either. ;o)

Yeah! What's up with that?!?!

Not to panic – hockey is still going!

She's not so much a fan!

I hate when that happens!!!

Makes me smile!

Maybe it's post-post-season-pre-pre-season coverage.
Have a Super Day!!!
Laugh Out Loud!
-gina
Do you watch the Super Bowl?  Or, do you have another Super activity?  Shoot me a comment.  I'm looking forward to hearing all about it.
Photo courtesy of Stock.xchng – Used with permission