Stupid Washing Machine
by Gina Valley
So, we got a new washing machine, and I lost my mind.
Same day.  One price.  I think it was some kind of a sale.  Two inconveniences for the price of one.
First off, because I'm just the teeny, tiniest bit OCD (read "totally OCD") I had to read the User Guide, the Technical Information Booklet, and the User Manual (which is different than the User Guide.  I guess you aren't allowed to be guided by any of the information in the User Manual) thoroughly before we could consummate our laundry cleaning relationship.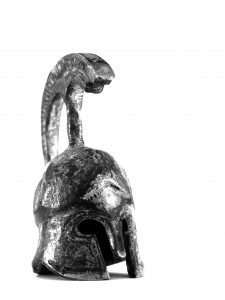 I think the User Manual was written by Homer after he finished writing the Odyssey, and wanted to try his hand at something really long.  In 4 different languages.  I'm willing to bet that the club of "we who have read that sucker cover-to-cover" is very exclusive.
There is all sorts of interesting information in these fine laundry appliance publications.  The Technical Information booklet (apparently the appliance company thinks 176 pages is too short to call it a "book") included several interesting (maybe just to me) wiring and mechanical diagrams.  Those will probably come in handy when we're bored on Friday nights and decide to build our own washing machine from scratch.
It also had a section detailing the different cycles and options available.  Gone are the days of high, medium, and low water levels.  Forget about light, normal, and disgusting soil amounts.  Hot, warm, and cold water?  Puhleeze.
This is a modern washer.  This piece of contemporary laundry art has 5 different water temperatures, 5 different spin speeds, and 5 different soil levels.  Plus, each temperature, spin speed, and soil level is customizable.  And, it's got 4 cup holders, surround sound, and Blu-ray.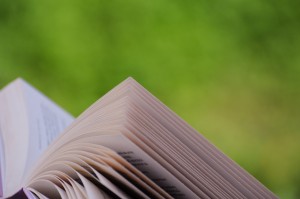 All totaled (don't tell me that applied math degree is going to waste) there are 1050 different cycles possible.  There are 8 additional options possible after one has "designed" one's cleaning cycle, for a grand total of 8400 different ways to clean clothes with this machine.
Now, I didn't pick out this machine, so perhaps I'm judging it too harshly.  I will admit it is nice that it matches our dryer, and it does play pretty songs when it finishes a load.
But, honestly, I only need 3 options in my laundry cleaning mechanical helpers:  So-Disgusting-It-Probably-Should-Have-Been-Thrown-Out, Can't-Tell-What-Color-It-Is-But-At-Least-It's-Not-Running, and Perfectly-Clean-And-Folded-Stuff-Someone-Threw-In-The-Hamper-Because-He/She-Was-Too-Lazy-To-Pull-Out-A-Drawer.   Anything else is just overkill.
Well, except maybe the cup-holders.  You can never have too many cup-holders.
I also noticed, on page 26 of the User Manual (why does User Manual sound dirty to me?) that we have been using the wrong kind of detergent in our old machine.  We had it nearly 10 years.  Seems like we should have figured that out.  Ooops.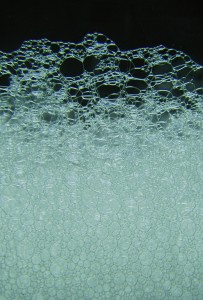 So, now we'll be getting the HE (which I'm pretty sure means highly expensive) detergent that we should have been using for the last decade.  Immediately, I wondered if we should get liquid or powdered detergent.
On the one hand, I must consider the most important aspect of laundry soap – what happens when it spills.  Powder – sweep it up and dump it back in. Liquid – all is lost and it'll probably take out anything near it, including walls.  Point for powder.
Liquids are easier to measure accurately.  Accurately appeals to my OCD.  Point to liquid.
Unsure what the performance advantages were between powder and liquid, I, foolishly, consulted the Internet. If it's on the Internet it has to be true, you know.
In my attempt to get an objective opinion, I had to look long and hard (we're talking "2nd and 3rd page of Google" hard) to find a site that wasn't clearly one of the detergent brands' stooges.  I did finally find one.
It noted that powders are especially good at removing ground in dirt and clay. We have dirt and clay. Point for powder.   It also noted that liquids are especially good at removing food and grease. We have food and grease. Point to liquid.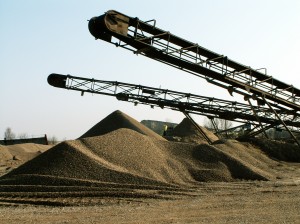 So basically more information, predictably, made the choice less clear. Is there anyone who spills food on their shirt but doesn't also get dirt on it?
Having weighed all the options I have narrowed it down to the 2 that make the most sense.
Either, make a paste with the liquid and powder detergents, so we can continue to eat and get dirty.
Or, burn all our clothes and move to a nudist colony.
Laugh Out Loud!
-gina
Have the appliances taken over at your house yet?  Is SkyNet closer than we want to admit?  Powder or liquid?  Shoot me a comment.  I'm looking forward to hearing all about it!