You might recall my time spent with Mr. Cheese recently.  His cheese centric discussion lasted longer than my kid's soccer game.
It's hard for me to imagine why someone would devote so much verbiage to the topic of cheese,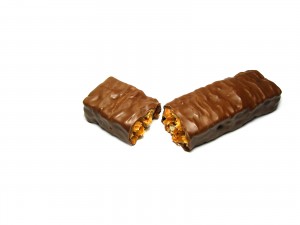 but maybe he just couldn't think of anything else to talk about.
Personally, I never run out of things to talk about.  The people I'm talking to might run out of interest in listening, but that's a whole different topic.
So, just in case you find yourself unable to think of anything other than cheese to discuss at your next block party, work event, or soccer game, don't worry.  I've got your back.
Here's a whole list of topics to talk about other than cheese:
Why do you gain 5 lbs. when you eat a 1 lb. bag of mini Snickers?
How does the washing machine know to break down right before vacation?  On a related note, how does the dryer know to die right before the weather takes a turn toward three weeks of non-stop rain.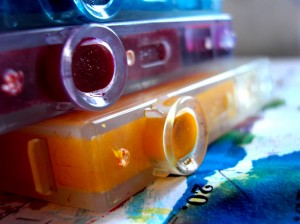 Why does the printer ink run out the second you need to print out a final draft?
How come in this modern age we don't have a remote for the remote?
Why does mess or toys or unlabeled boxes of junk expand to fill any and all available space?
Why if my kids are playing soccer on adjacent fields are their start times always at least 3 hours apart?  And, why if they have the same start time are they on fields at least 10 miles apart?
Why do sippy cups only leak if they're holding something other than water? And, why do they act like an open tap when they're full of milk and left in the car?
Why can't we download food?
Would it be better to be able to fly or to be able to turn invisible?
Why is your kid always sick for any field trip you sign up to chaperone?
Why does a 2 year old insist on wearing her snow boots and parka when it's 110' out,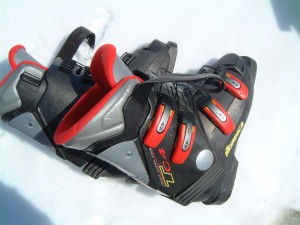 but refuses to put them on when there's 2 feet of snow on the ground?
How come if you put them in the fridge hard tacos get soft and soft tacos get hard?
How come the better food tastes the worse it is for you?  Can't we do something about that?  Gene splicing?  Chemicals?  Something?
How come no matter what is wrong with us exercise helps?  Just once couldn't my doctor say, "Well, the worst thing you can do for this is to get off of the sofa, and whatever you do, don't go to the gym!"?
How come in movies the stockings robbers put over their heads never run, but mine run while they're still in my drawer if I so much as look at them funny?
Why don't we have chocolate that makes us skinny?
Laugh out loud!
-gina
What else should I add to the list?  Shoot me a comment with your ideas.  I look forward to hearing from you!