Stop And Laugh At The Roses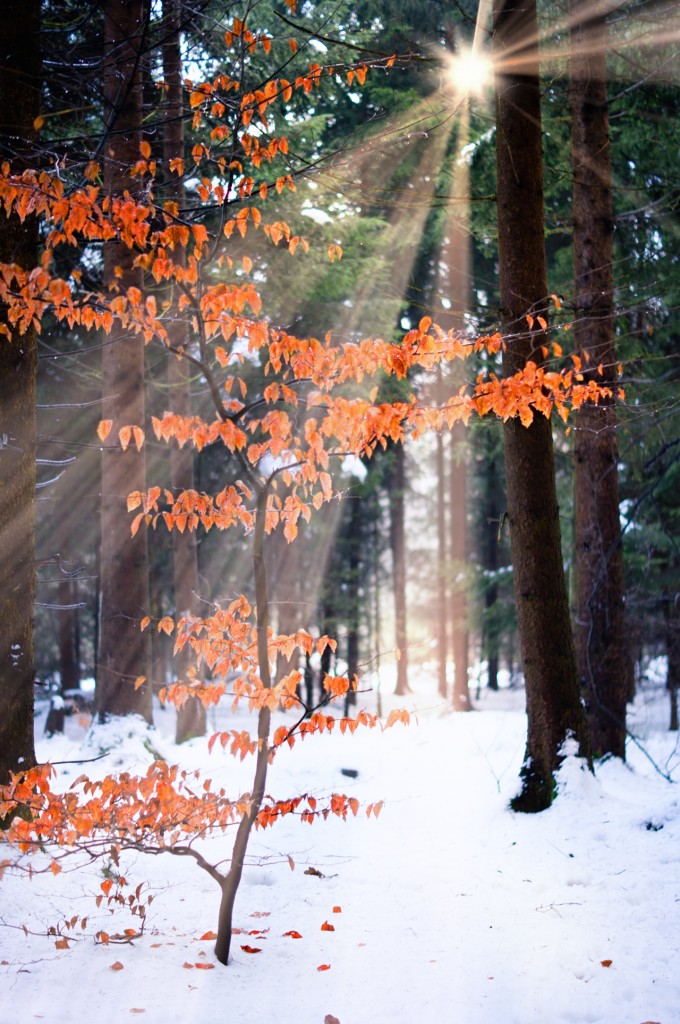 Staring out my window
Looking but seeing only you
Passing by
Forgotten longing rises
Aching at a glimpse of you
Wishing I could touch what I only see
All is sweeter, deeper, bolder, softer
I close my eyes
Wiggle my toes
Breath deep
And I am there
– gina valley
Today we didn't have a spare moment.  We had no room in the schedule for downtime or goofing off.
Company coming.  Work trips to prepare for.   Ill family to travel to.  The usual homework and school projects to finish.  Laundry.  Cleaning.  A week we've already overfilled to prepare for.
Lots of work to be done.  Much business-of-life to be accomplished.
Much too much to do.
So, we threw in the towel and did none of it.
I sent The Professor and our daughters off to a basketball game and dinner.
I took our sons out for ribs (oh, I'm so full!  I don't need to eat again for two days) and a movie.
We accomplished nothing.
And, we accomplished everything.   Everything important.   We laughed together.  A lot.
Sometimes we have to remember that this is the only day we're guaranteed, and to spend it wisely because we only get to spend it once.  We must never forget to stop and enjoy our loved ones.  Time passes.  Children grow.   Parents age.   Opportunities to laugh together slip by if we aren't vigilant.
Today, we saw an opportunity to laugh and we ran with it.  Granted, we overdid the ribs, and had to waddle home, but that was more to laugh about.
Be sure to grab yourself some giggles before they slip by.  It's what makes carrying the heavy parts of life possible.
And, it's great cardio!
Laugh Out Loud!
-gina
Have you had your giggle today?  Shoot me a comment. I look forward to hearing all about it.