Sound Of Silence…Not!
by Gina Valley
It's really just the words that interfere with a read through.
Some noise is ok, but I can't have any talking around me while I'm doing a final read through on a piece.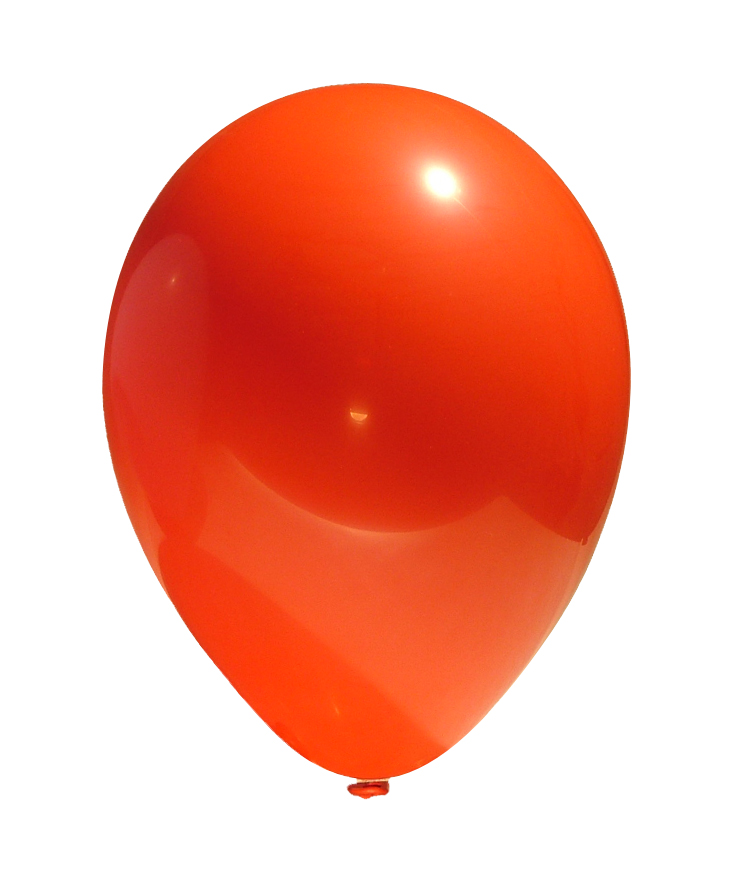 It was only my boys and me for the afternoon.
We had great plans for fun.
But, first I had to finish a little work.
Which meant they couldn't talk.
But just for 2 minutes.  Ok, probably 5 minutes.  15 minutes, at the outside, really.
Just long enough for me to do the final edit on a piece I had to send out before the fun could begin.
I knew better than to disappear into the silent confines of my office to quickly perform the needed operation.  My sons roaming unsupervised while I edited meant one of them would likely need an operation, or at least a ride to the ER when I emerged.  So, I carried my laptop into our family room.
I told my boys they had to be quiet so I could do a final read through.  Then, I amended that and told them they just needed not to talk for 2 minutes, maybe 5 while I read through the piece.
It's really just the words that interfere with a read through.
As they weren't to talk, they readily understood that I would not be talking either.  Not their first time running this drill.
My laptop and I took up residence on the family room sofa, affording me the most complete view of the lower level of our house possible.  My sons set about amusing themselves and attempting to break through the boundary that would cause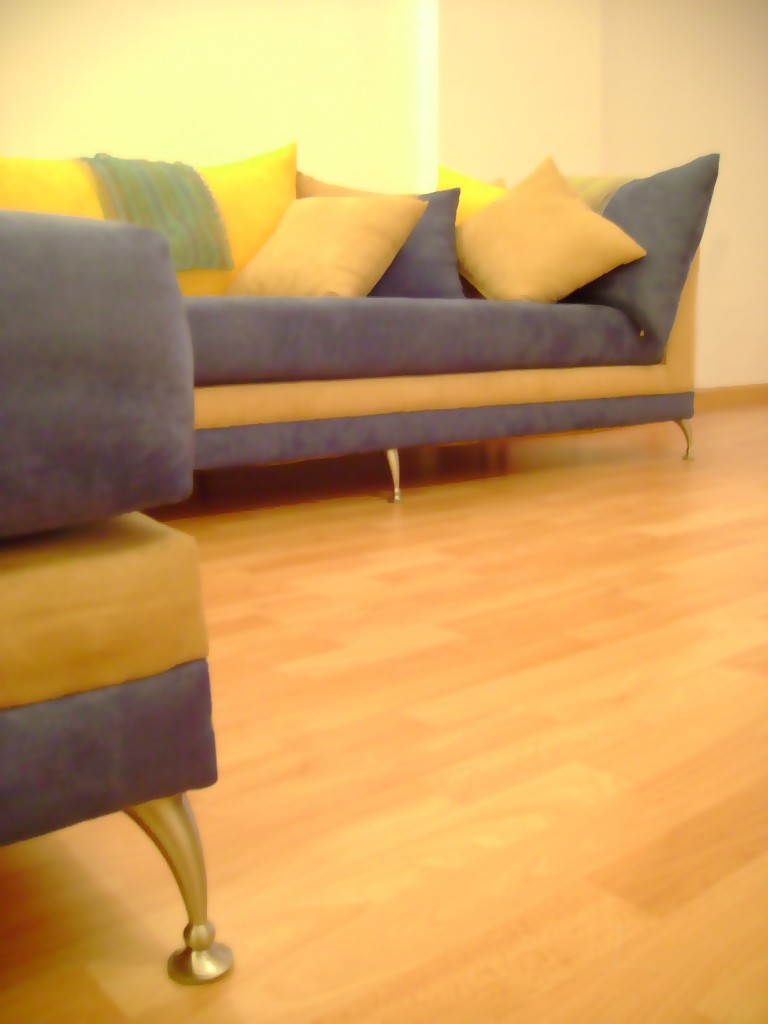 mom to stop working and holler, sort of a progeny quest on their part, as it were.
After a couple of minutes with the three youngest engaged in an exercise in pantomimed "I'm Not Touching You!" Son#4, my youngest son, went into the loo to …uh… take care of some personal needs.
Son#2 Immediately grabbed a balloon from the junk drawer in our kitchen (ok, from one of many, many junk drawers in our kitchen because they're all junk drawers, but that's really a subject for a different column!), and proceeded to quietly blow it up while he hid outside the door to the loo to, I assumed (not my first time running this drill either), be prepared to ambush Son#4 upon his egress from the loo.
Noting this development, Son#3, stifling giggles, hid around the corner from the end of the short corridor leading to the loo to prepare to ambush Sons #2 and #4 when they came out.
Right then, Son#1 walked through our family room en route to our kitchen, saw the developing ambush chain, and proclaimed to his younger brothers, "You're stupid!" Obviously not a nice thing to say, but I have to admit the emotionless, analytical tone Son#1, my eldest off-spring, used made me involuntarily giggle.
At the sound of Son#1's voice, the son in the loo, Son#4, opened the door to ask what was said.  The instant Son#4 opened the door Son#2 yelled and popped the balloon, causing Son#4 to yell in surprise.  Then, both laughed so hard they fell down.  They were literally rolling on the floor laughing!
When they'd regained their composure, well, at least had quelled their laughter enough so they'd regained the ability to walk, Sons #4 & #2 made the short trek down the corridor.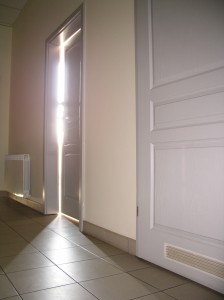 When they reached the end of it, Son#3 was waiting to ambush them.  Son#3 yelled, startling them.  All 3 then fell into fits of laughter, whooping and hollering with tears streaming from the silliness.
I have to admit I joined them.  Even often somber Son#1 had a smile.  It was like watching my very own 3 Stooges, but without the eye poking.  I was sure that would come later in the evening.
Through it all, neither Moe, Larry, nor Curly uttered a word, so as not to disturb the read through I was supposed to be doing.
Son#3's tear streaked, smiling face turned to me.  "Are you done, mom?" he asked, still giggling.
"Uh…almost," I fibbed.  I hadn't even started!  I was too distracted by the show.
Maybe it's not just the words that interfere with a read through!
Laugh Out Loud!
-gina
What fun is distracting you lately?  I look forward to hearing all about it!  Please shoot me a comment with all the details!