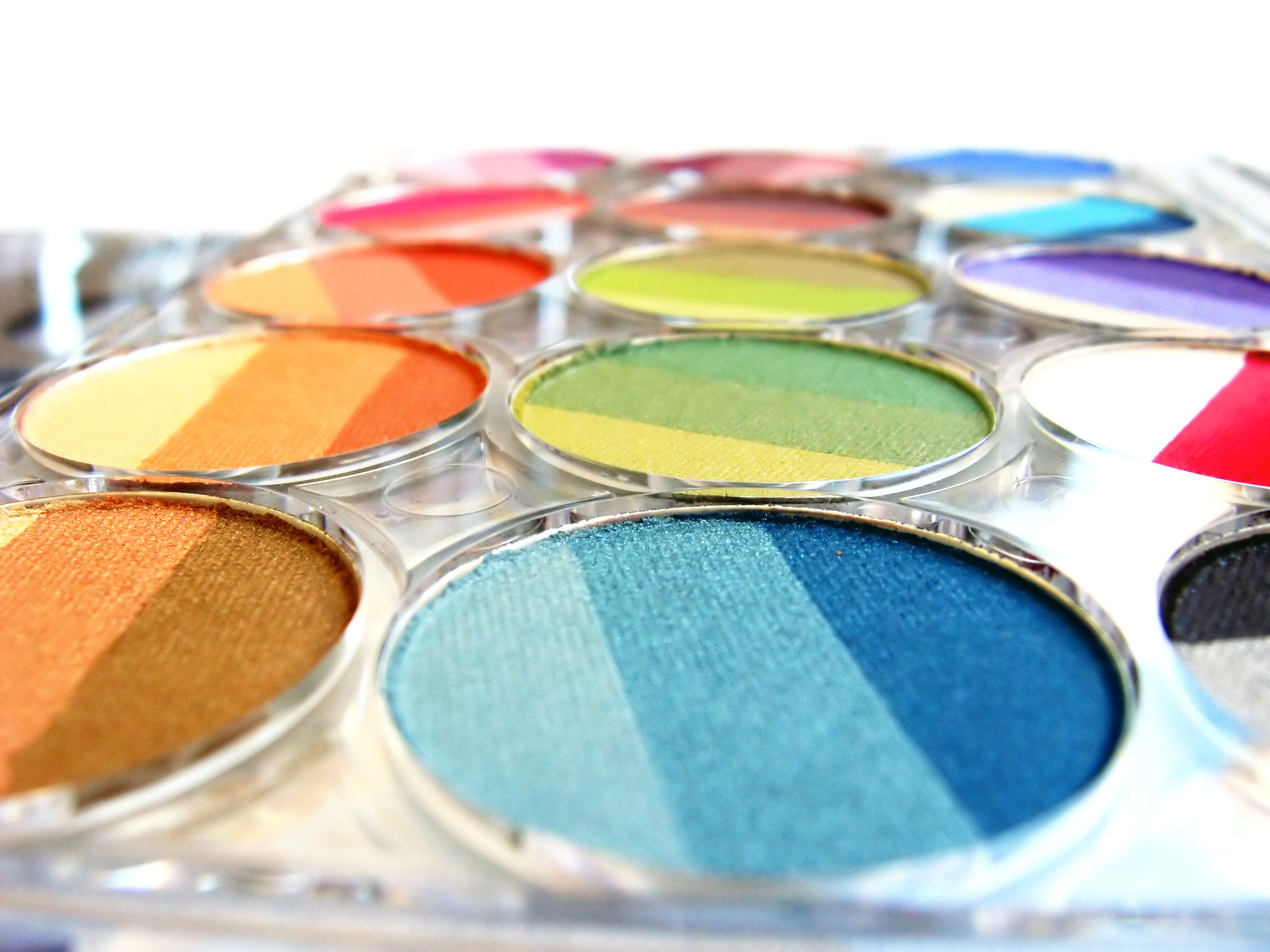 I'm so glad you stopped by!
Pardon the dust! Remodeling is messy stuff!
Please poke around and explore the site.  Check out the progress.  Click on the links.  Let me know what you think.
It's in the home stretch.  I'm pretty proud of myself for getting to this point without completely flipping out & poking myself in the eye.  I haven't even thrown anything at anyone.  Of course, it's not quite done yet.  Still time to lose it over the details! 😉
Of course, having a website is a lot like owning your home.  Even after it's completed, every where you look, you see something you want to improve.  So, I'm sure there will always be tweeks and additions.  But, I'm still thrilled that the bulk of the construction is done, and only a few more details are needed.
I hope you like the site.  I hope it brings you many smiles.
Laugh out loud!
gina