She's Standing On My Last Nerve!!!
by Gina Valley
One of my teens has such a big case of the Woe-is-me's this week that I think I should get her a backpack to help carry it.
Everything, everything, is a problem for her this week.
To say that my patience is waning is such an understatement that it's almost a lie.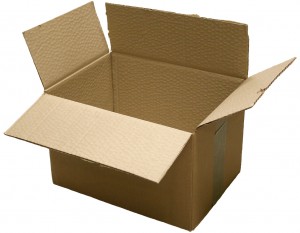 She's standing on my last nerve, and I'm considering getting one of those "If it fits, it ships" boxes to send her off to Timbuktu until she's 25 (my mom swears that all of her kids lost their teenage attitudes by their 25th birthday.  I think she might just be saying that to give me hope, though, because sometimes I think I still have mine).
Since I've been observing my dear daughter wallowing in her pool of self-pity this week I thought that my Synchronized Complaining – The Newest Olympic Sport post would be perfect for this week's Throwback Day.
You can read my Synchronized Complaining – The Newest Olympic Sport post below in its entirety.  Or, for you hardcore readers, you can click on one of these magic links to travel to my Synchronized Complaining – The Newest Olympic Sport post in its original location.
Either way, I'll meet you at Synchronized Complaining – The Newest Olympic Sport.  You bring the chocolate (I need lots of chocolate this week!).  I'll bring the laughs.
Synchronized Complaining – The Newest Olympic Sport
Like most adults, and every parent, I wish I had chosen paper plates for my wedding china pattern.  Anything to avoid the post dinner rush for excuses to dodge dinner dish-duty.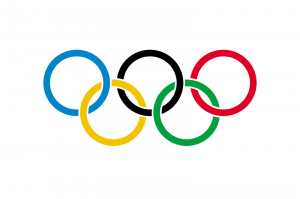 The miraculous shift on the part of my off-spring from happy diners to disgruntled juveniles is nearly instantaneous at the announcement that it is "time to clean up dinner."  It's almost like a synchronized complaining team (I'm pretty sure that Synchronized Complaining is a demonstration sport this year at the Olympics.  It's widely assumed that the International Olympic Committee will recognize its world-wide appeal and enormous contestant pool and make it an official sport for the 2016 Olympic Games in Rio de Janeiro, Brazil).
Upon arrival of the dish bewitching hour a surprisingly consistent variety of mystery ailments arise and afflict the children in my home: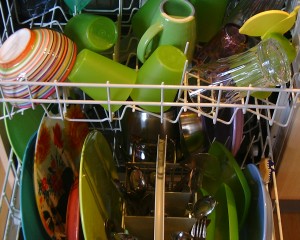 Son#1 must suddenly lie down as he is instantly taken ill or develops a sudden back problem and can no longer stand.
Son#2 must retire to the facilities immediately as his having ingested everything possible, short of the table top itself, has suddenly required off-loading.
Daughter#1 must also visit the facilities (thankfully we have multiple facilities!) as she did in fact consume the suggested 8 glasses of water today, but unfortunately did so entirely at dinner.
Daughter#2 slips into a fit of rage and begins a long-winded seemingly unending rant because "No one else is helping!"
Daughter#3 silently disappears until she has heard the clink of the last fork being loaded into the dishwasher.
Son#3 will remain in his seat at the dinner table and continue to eat until all dishes are done, bath time is over, and everyone is in bed.
Son#4 lies on the floor and yells and screams about always having to do everything until there is nothing left to do.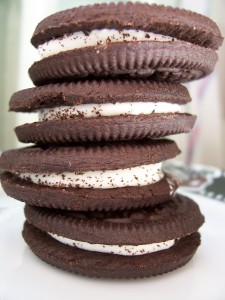 Niece#1 can't help with the dishes until she understands why.  Why do we have to clear our place? Why do we have to wash the dishes?  Why does Auntie G have a headache?
Niece#2 does not want anyone to touch her plate or her glass or her fork.   She insists on loading it into the dishwasher herself, while chanting the standard 2-year-old mantra, "Mine, mine, mine!"  And, by dishwasher she means the cupboard with the cookies.  The cookies are also "Mine, mine, mine!"
I wonder if they sell paper pots and pans.
And, do we really need dinner every night?
Laugh Out Loud!
-gina
Is your team practicing for the Olympics?   Shoot me a comment – I'm looking forward to hearing all about it!